Erica Dee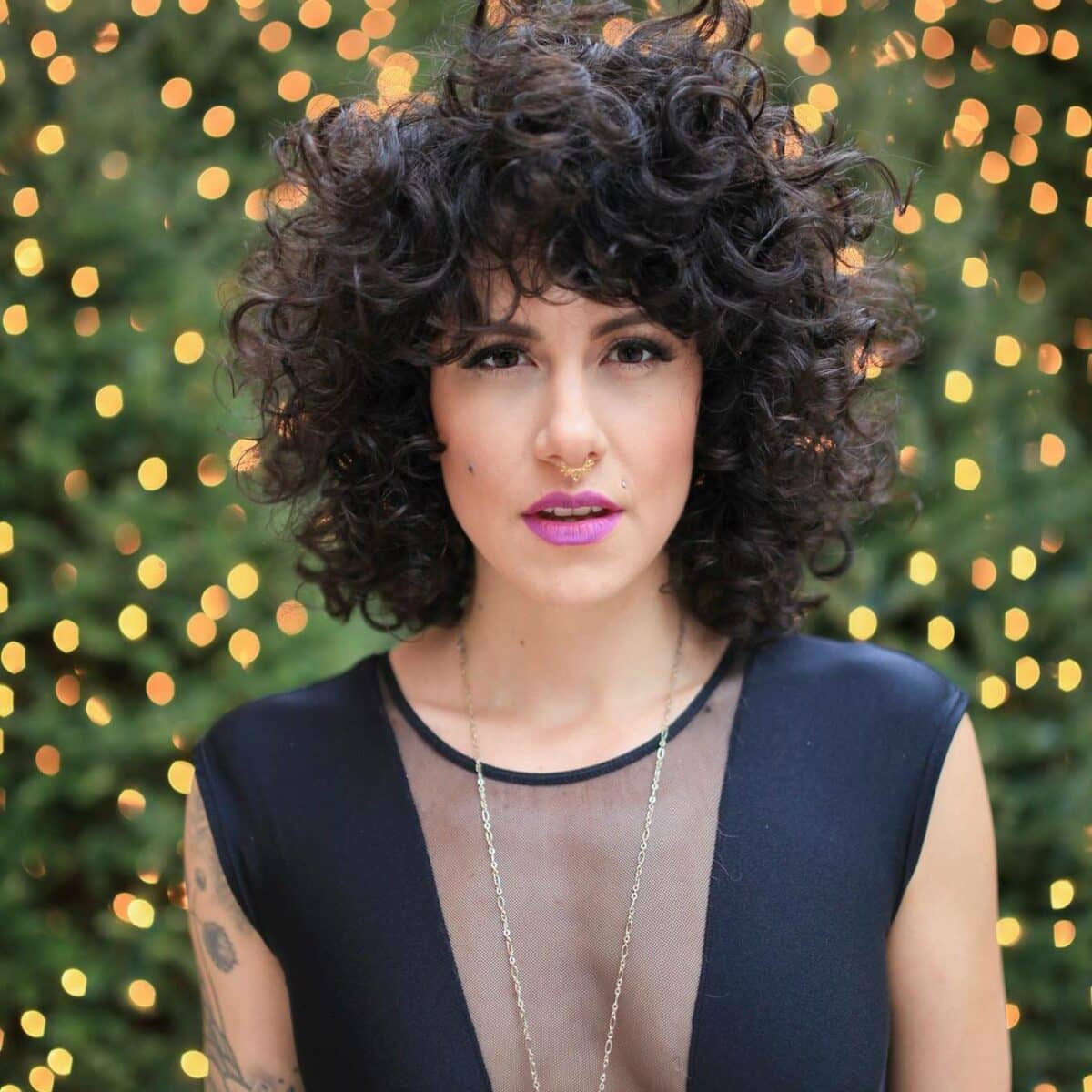 April 25, 2015 @
The Waverley Hotel
This woman had the crowd hot and heavy at Atmosphere 2014, don't miss her return to the Wave!
"A honey laced voice with peachy summerday melodies over stick-to-your-ribs beats & sub-synth harmonies''. The daughter of Bostonian jazz musicians, Erica Dee was saturated in music her entire childhood.
Growing up on the west coast of Canada she captured her soundscape amongst an eclectic underground hip-hop and rave culture. Erica began performing with DJs and bands when her desire for understanding the full spectrum of her craft led her to study music in college alongside new pop sensation Kiesza.
Erica began DJing her live set in 2007, which lead to an invite to write and record in Los Angeles by DJ Nu Mark of Jurassic 5. In 2010 she embarked on her first Nation Wide tour with DJ Shadow and released her classic mixtape 'Golden', which combines 90's R&B flavors with nu house and beat music. She has since captivated audiences from Brazil to Israel, and supported artists such as Justin Martin, Thievery Corporation & Quest Love.
2014 was a big year for Erica, Berlin inspired 6 new releases with producers Nicone, Sasha Bremer & Lars Moston on Danze, Suara & Street King records. Erica has started off 2015 working hard to complete her first solo album which will be released with BBE, as well as a new project underway with Lars Moston & Daniel Beaumann. 2015 brings new releases including co labs with Chris Lorenzo, Jason Burns, & Teeko. Erica's live show is a refreshing experience; she's an international soultress that'll lead you to discover the depths of your own heart, swooning you with melody, rhythm, standout a cappella s egments, and tastefully selected productions.
Opening for Erica is Lady AK, from Victoria. A technically trained engineer and producer who has been mixing and spinning for more than 10 years now, Lady AK has found herself on stage at A-list venues beside the industry's top DJs in Canada, the US & Europe. As a performing DJ, Lady AK is known to be exceptionally dynamic, who brings great energy to every dance floor. Her collection contains many different genres of music to create proper dancing atmosphere for any type of audiences. Lady AK is observant with a versatile style and she assures to get everyone's attention with her selective sounds.
soundcloud.com