Amplify Her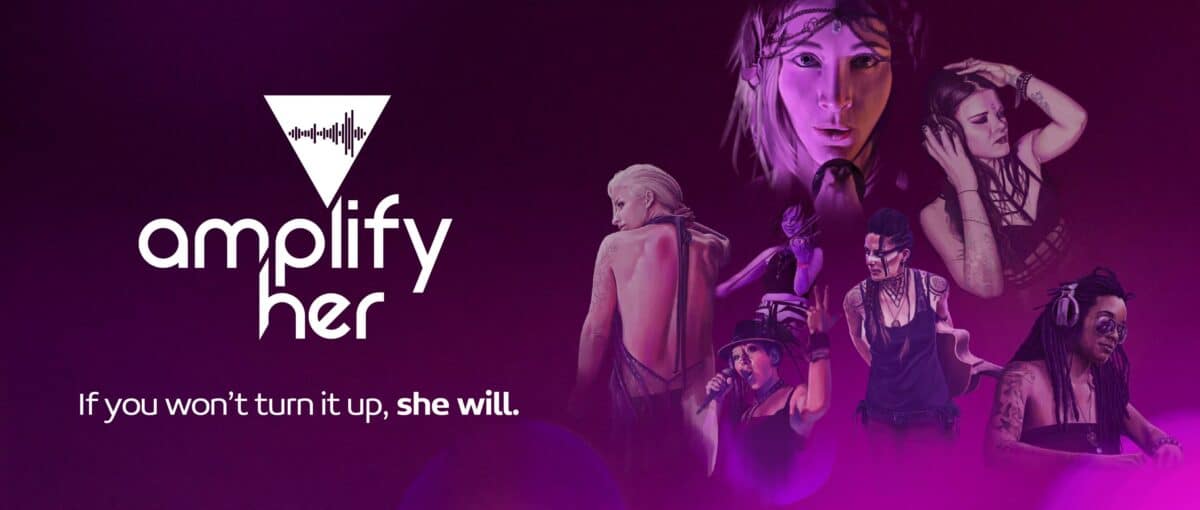 An evening of feminine power!
Film screening of "Amplify Her', followed by an afterparty with music by cozy and Lady K.  Bring your dancing shoes!
Co-presented by CVW & Mt. Eliah Presents
Get Tickets Now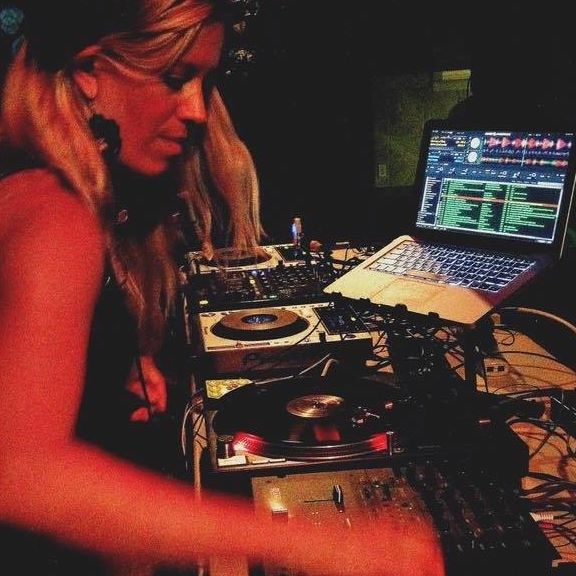 AMPLIFY HER is premiering at The Waverley Hotel on April 6. Imagined and brought to life by more than 21 female creators across North America – the film, graphic novel and motion comic series follows seven up-and-coming stars as they find their unique voices within a male-dominated realm. On the surface, it's a story about women in the electronic music industry, but the film's deeper message is the resurgence of "the feminine" in Western culture.  
Shot at over 13 festivals, including Burning Man, Shambhala, and Envision, the film weaves comic animations, live action, and candid scenes shot with the characters over 4 years into this unique music documentary.
Starring LUX MODERNA APPLECAT and BLONDTRON. Featuring WALA, A Hundred Drums / Nya Beats, Kytami, CloZee, ALIA, Dubvirus and Ill-gates
Produced in partnership with CMF and the Bell Fund
Directed by IAN MACKENZIE & NICOLE SOROCHAN
Produced by NICOLE SOROCHAN & ERIN SKILLEN
AmplifyHer.com
COZY is a vibrant and feisty singer/rapper/producer, from Cumberland BC. Known for witty wordplay and celebrating femininity, cozy hopes to share positive empowering songs that make people groove and smile, while providing a humorous and sarcastic commentary about her experiences and perspectives.
cozy has just recently released "Ladystough" a 7-song hiphop album co-created by her and DJ Spiltmilk (aka Trevor Wyat of 'MSLX records'). It's a funky celebration of her adult experience so far, her discovery of her personal limitations, her needs and desires, and her comical look at the world. It isn't meant to represent every woman's version of lady stuff, but simply to analyze her own experience of it. Hoping to speak bluntly about societally 'taboo' subjects in the hopes of normalizing them and bringing together those who share in those experiences, but don't often have a platform to talk openly about it.
cozycozy.bandcamp.com
LADY K is a unique DJ, producer and pole athlete based on Vancouver Island. She consistently delights crowds with her internationally-flavoured, syncopation-forward tribal house. LadyK occasionally adds sensual athleticism to her shows by pole dancing during her DJ sets, laying her claim to the title of "The World's First Pole Dancing DJ."
LadyK has played festivals including Tall Tree, Song and Surf, Atmosphere Gathering, Diversity and Carrington Bay. She has shared the stage with the Librarian, Tanya Taqak, Dakini, Erica Dee and many more. She also was a part of an all-girl DJ collective, The Electrolytes in 2012-13 and held a residency during that time at The Flying Canoe in Courtenay, BC. She has performed all over the west coast of Canada and the U.S., including Hawaii and Mexico.
soundcloud.com/LadyK108