Andrew Collins Trio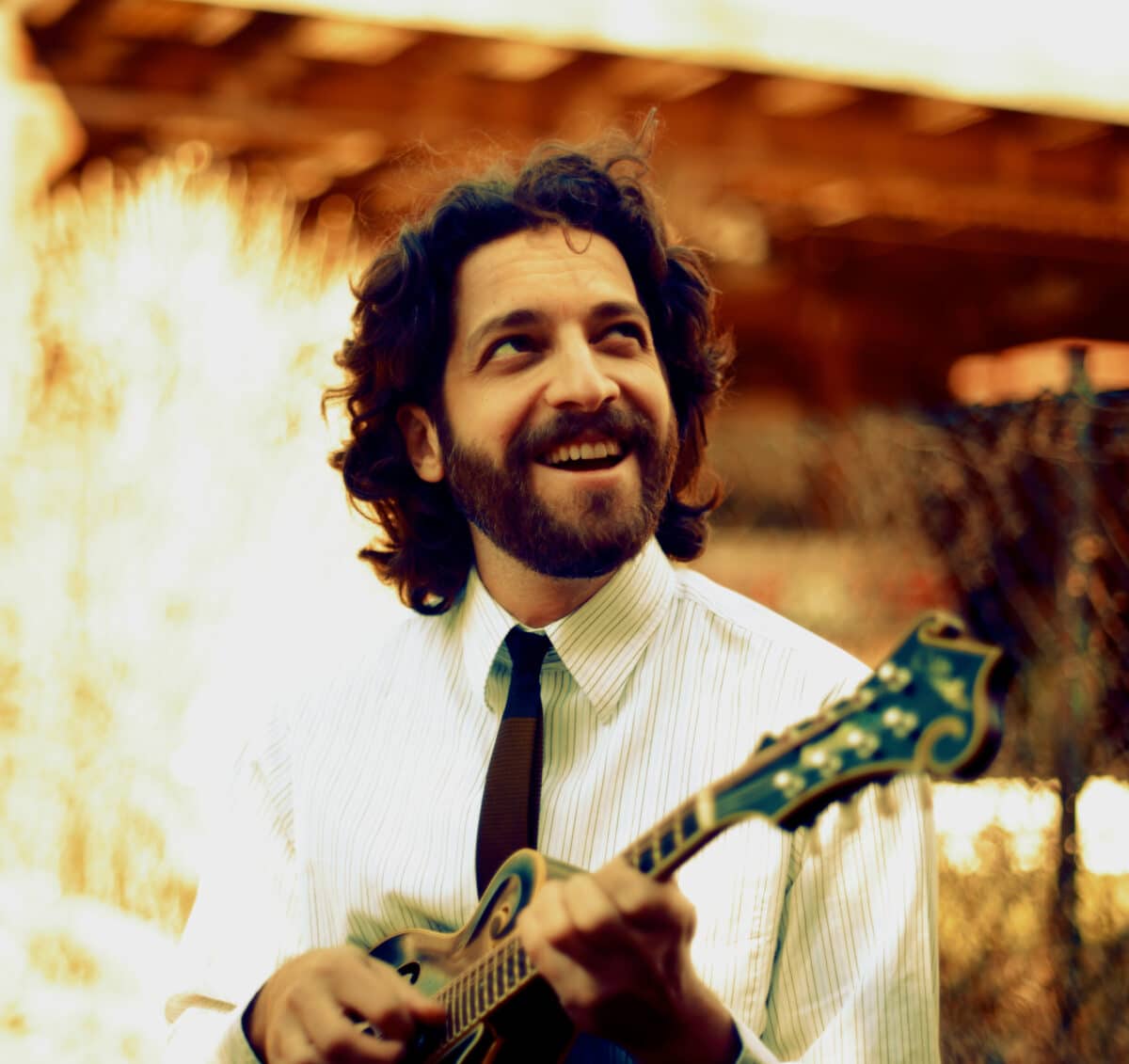 June 28, 2012 @
The Waverley Hotel, Cumberland
Nominated for a 2012 Juno for Best Instrumental Album. Join us for his release party "cats and dogs".
As a solo artist and founding member of some of Canada's most celebrated string bands, Andrew Collins is at the centre of a burgeoning Canadian acoustic music scene. He is a prolific composer, performer, educator and accomplished multi-instrumentalist. Andrew plays mandolin, mandola, mandocello, guitar, and fiddle, deftly navigating across the bluegrass, old-time, jazz, blues, swing, Celtic and classical traditions.
Andrew's two longest-standing collaborative projects, the Creaking Tree String Quartet (CTSQ) and the Foggy Hogtown Boys, bring together some of the most talented acoustic musicians in Canada. Both bands have received national and international recognition for their musicianship and creativity in composition and arrangement. CTSQ has earned four Juno Award Nominations and received four Canadian Folk Music Awards, while the Foggy Hogtown Boys have earned numerous awards from the Central Canada Bluegrass Association and were nominated as Best Ensemble at the 2010 Canadian Folk Music Awards.
Andrew's career as a solo artist is no less impressive. The Central Canada Bluegrass Association nominated him five times as Mandolin Player of the Year, which he secured in 2005. He has engineered and produced several albums that showcase the breadth of his abilities as a composer and instrumentalist.
Andrew's most recent self-produced and engineered solo project follows in the tradition of his 2005 album, Little Widgets. Cats and Dogs (2011) features twelve instrumental pieces and showcases Andrew's proficiency as a composer and versatility in the folk, contemporary jazz, and classical traditions. In the newest phase of his performance career, Andrew is now fronting his own trio and touring his music. In this project, he is supported by multi-instrumentalist Mike Mezzatesta (mando family, guitar and fiddle) and James Mceleney on upright bass.
With special guests Jack Roland and Jim Lambert.
sytesounds.com