Aurora Jane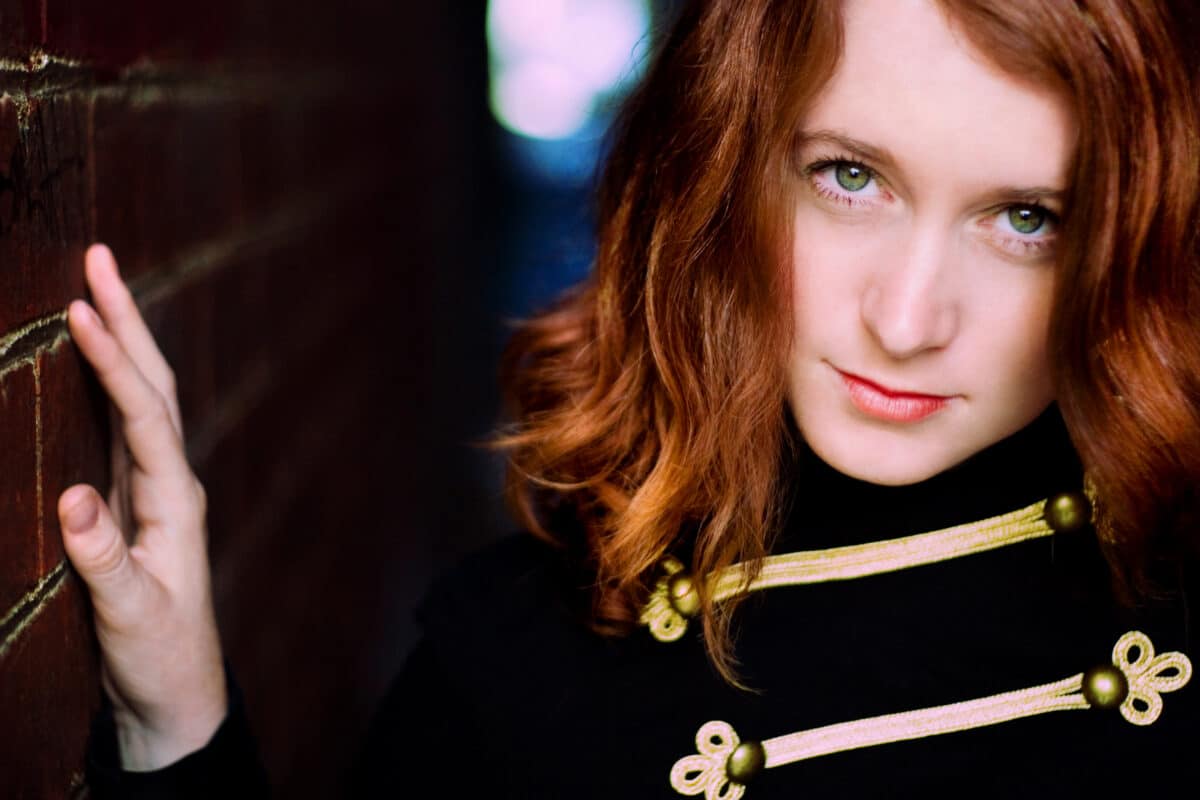 July 16, 2011 @
The Waverley Hotel
"This is tha good stuff." Carlo Santone (Blue King Brown)
Fronted by one of the world's most exciting female guitar players, Aurora Jane's new sound has been likened to having the fluidity and excitement of a Hendrix Experience, with the deep groove of 'Blood Sugar' era Chili Peppers, and the retro get-up-and-dance stylings of 70's P-Funk. Her latest album 'Deep End' has been making waves around the world. She's "Not a plain Jane" (Rolling Stone, India)
The 28 year old Australian artist, has been touring the globe since 2004, her impressive tour history includes: multiple tours of India (where she is signed to Blue Frog Records alongside John McLaughlin), and has headlined Roots Festival, Pubrockfest & World Music Festival – Ladakh; Canada (in 2008 & 2010 headlining Robson Valley Music Festival); Europe (2008), and endless circuits of her home-turf in Australia where she has opened for John Butler Trio, Blue King Brown & The Waifs, and played countless festivals including: Festival of the Sun, Woodford Folk Festival & Island Vibe Reggae Festival.
'Deep End', Aurora Jane's third album was recorded across three continents, with tracking taking place in Canada, Australia, and India. At the final mix session in Sydney's Studio 301, the album jumped the queue in front of Coldplay for the hottest desk in the country and left Chris Martin and producer working next door! Mastered at Sterling in New York by Chris Gehringer (Madonna, Erykah Badu, Dandy Warhols, Shaggy) 'Deep End'
is a truly international affair.
Aurora Jane's band features many world-class artists and varies from continent to continent. The Summer 2011 tour of Canada will feature Australian artists Tim Bennett on bass guitar, Mal Webb on horns, guitar and trix, and Canadian Dan Barton on Drums.
Special guests to join: Dukes of Dodge.
aurorajane.com