Back Eddy and the Procrastinators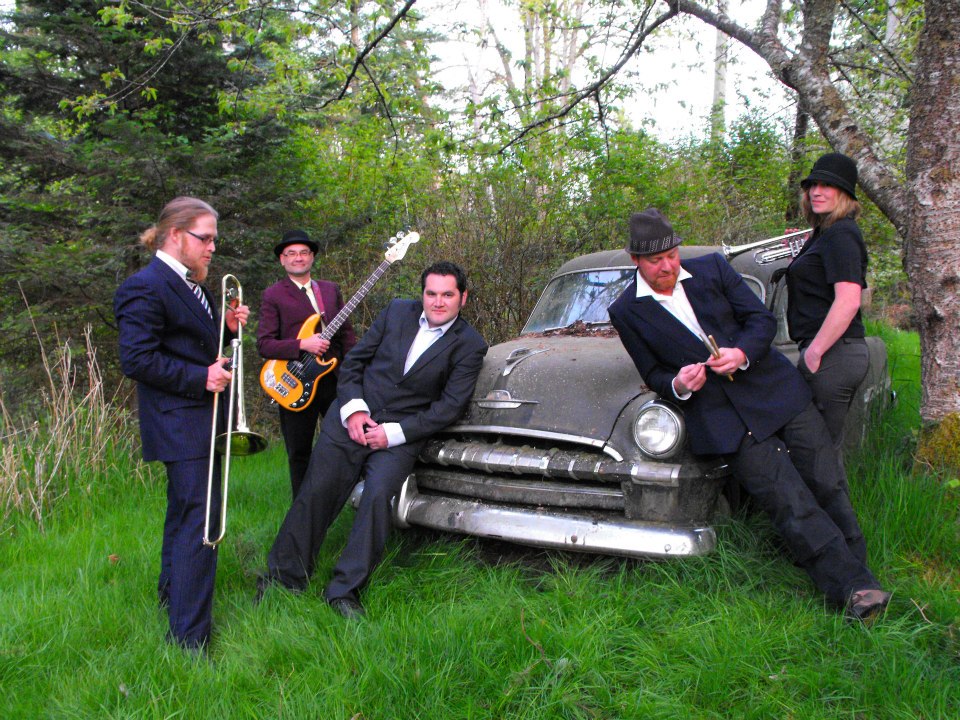 September 5, 2014 @
The Waverley Hotel
Bringing the Cortes Island vibe to Cumberland, with Mikey Reggae.
This 7 piece horn driven SKA band make their point known that their goal is for a no nonsense, booty shaking, jogging on the spot dance floor madness all night long. Nothing makes the dance floor move like ska music does, and this is the driving theme behind Back Eddy and the Procrastinators' music.
This seven piece band comes from Cortes Island, where knowing how to dance is a survival skill. Grinding tunes with accents of trumpet and trombone, will make you wanna bump and strump with us; Back Eddy make the club get krunk!
http://www.backeddy.org/