Bass Vixens with Dakini, Lady K & Lady AK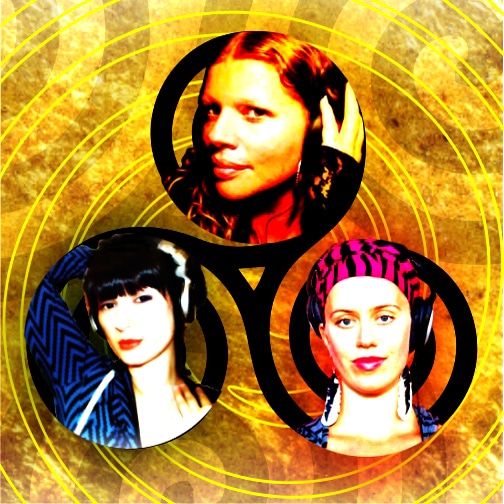 November 27, 2015 @
The Waverley Hotel
Simply put… these three women deliver the bass.
Dakini 
Bass priestess & underground festival culture pioneer ~ Dakini has been a pivotal part of the creation of Australia's electronic music festival culture since before the turn of the millennium. She is Australia's most renowned underground female dj with a growing global fan base particularly in the USA & Canada.
 International label dj for Merkaba Music & Omelette Records, this connoisseur of cutting edge electronic music delights upon following sound as it evolves & has played numerous genres during her career. Currently playing all over the world, she is known to move any dancefloor with an infectious deep bassline & tribal sounds at festivals such as: Symbiosis Gathering, Burning Man, Sonic Bloom, Envision Festival, Eclipse 2012, Rainbow Serpent Festival & more.
LadyK
LadyK's passion for music began as a 4 year old child, playing a paper keyboard and hearing music in her head. After finishing a bachelor of music in education and composition 20 years later, she walked away from the classical world to explore more basstastic realms. Her passion for tropical beats, world rhythms and bass bangers ignites her unbridled enthusiasm, which she spreads effortlessly and relentlessly. It is her goal in life to leave no bootie unshaken.
Lady AK
Whether it's Live Sound Mixing, Recording in a Studio or DJ'ing, Lady K is passionate about her career. After graduating from Selkirk College with a diploma in Music Production and Engineering in April of 2013, she began recording and performing at venues and festivals throughout British Columbia.  Included in her roster of performances was a stellar set at last year's Atmosphere Gathering.
soundcloud.com