Blue King Brown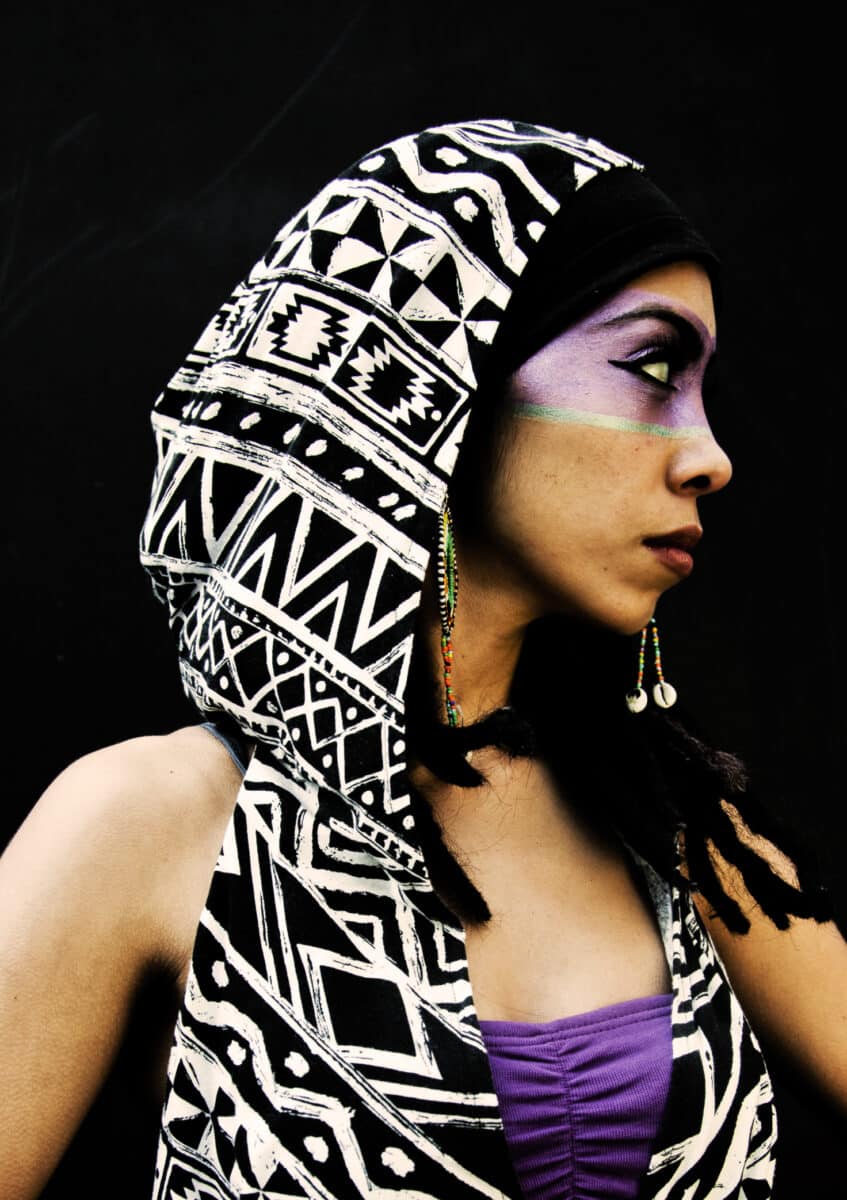 July 26, 2013 @
The Waverley Hotel
Internationally recognized urban roots powerhouse, bringing their cross generational grooves and socially conscious sound to the dancefloor.
Hailed by Santana as "The voice of the street and the band of the future!" Blue King Brown, ARIA nominated artist, is Australia's premier 8 piece live urban roots crew. Lead by the multi talented, relentless energy of Natalie Pa'apa'a; Powerful vocal & lyrical delivery's meet a dancehall, roots, rock & afro groove mash-up built on an irrepressible percussive foundation.
Their power packed live show is second to none & now world renowned, they've played across the planet, through EUROPE, UK, CANADA, USA, & JAPAN rocking crowds from Tokyo to Texas and everywhere in between, Having shared stage and opened for the likes of SANTANA, DAMIAN MARLEY, JULIEN MARLEY, ZIGGY MARLEY, MICHAEL FRANTI & SPEARHEAD, JOHN BUTLER, THE CAT EMPIRE, LAURYN HILL to name a few.
Once again pushing genre boundaries and breaking new sonic grounds their latest album saw them working alongside the Legendary Sly & Robbie, special Guests such as Queen Ifrica & Jah Mason, engineers such as James 'Bonzai' Caruso (Gwen Stefani, Nas, Damien Marley, Madonna)  Colin 'Bulby' York from Kingston, Jamaica (Rihanna, Jimmy Cliff, Britney Spears, Madonna, Michael Franti, UB40) & Chris Macro (Scribe, Katchafire).
"A Blue King Brown concert hall is a shrine and a church of freedom. Fela Kuti would be proud of this band…" – Billy's Bunker
"Natalie is a bright light in the world with a vision that extends beyond the stage and together with the rest of the band raise the roof off every show they play. I love em!!!" – Michael Franti (Spearhead)
"They are the voice of the street and the band of the future!" – Carlos Santana
"BKB are one of those unique truth-telling outfits in our business that defy time. Amazing musicians with a powerful message."  – Serj Tankian (System of a down)
"…One of the nation's most refreshing voices." – Rolling Stone
Blue King Brown | Facebook https://www.facebook.com/bluekingbrown‎