Buckman Coe + adham Shaikh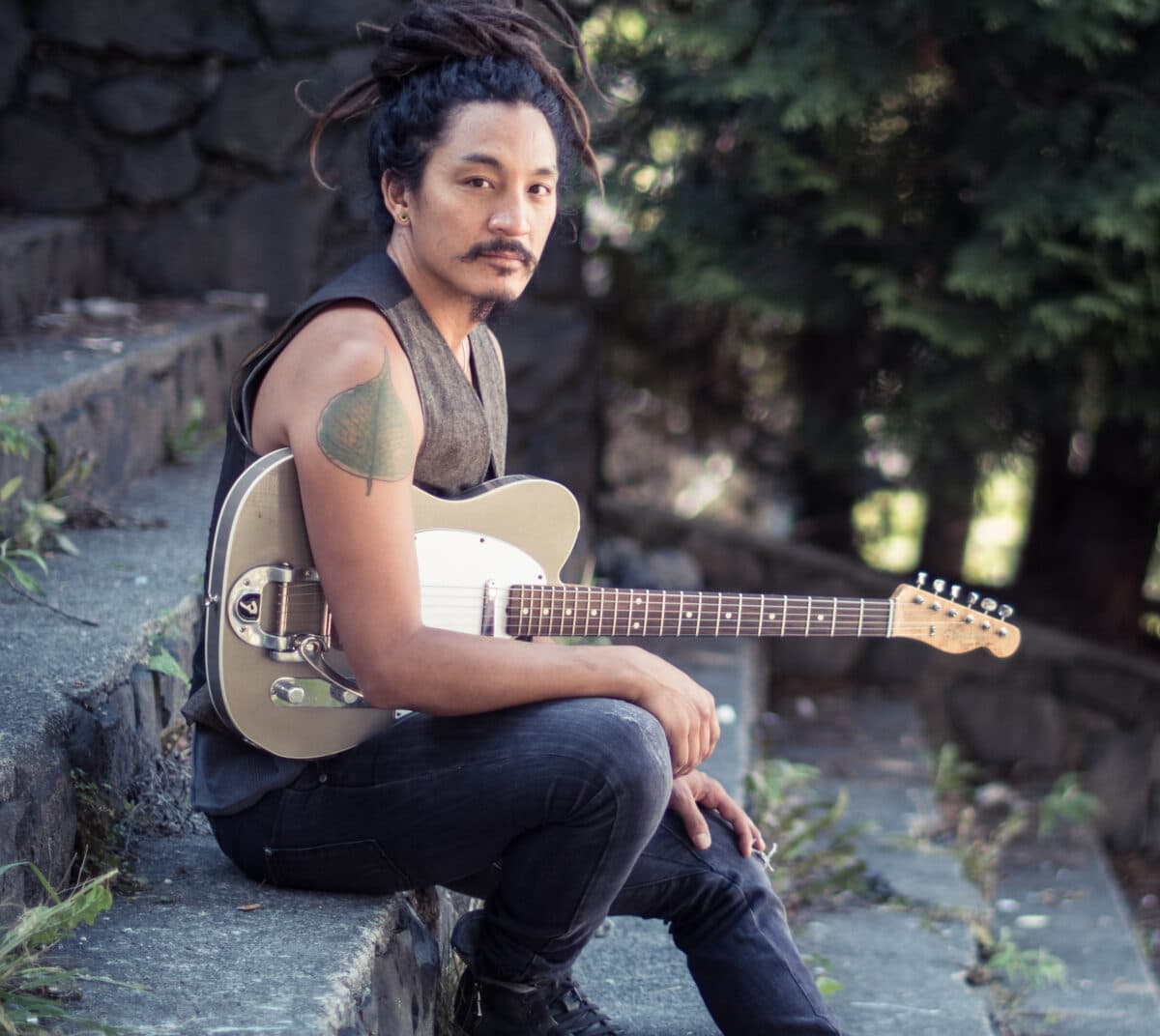 November 20, 2015 @
The Waverley Hotel
This double bill brings together one of B.C.'s best bands and top electronic producer/performer. Not to be missed!
Drawing strongly from Reggae's mixture of joyful, danceable rhythms and socially conscious vibes, the latest album from Vancouver's Buckman Coe is a gorgeous and downright infectious manifestation of the artist's spiritual nature and passion for social justice. It is simultaneously his most political album to date and possibly also his most uplifting!
Featuring masterful production by global/electronic artist Adham Shaikh and musician-activist Jason Kecheley, Malama Ka 'Aina (pr: Ma-LA-ma kah-AY-nuh) – a Hawaiian phrase meaning to respect the land and live in harmony – sees Coe's almost ethereal, soul-drenched voice soaring over arrangements that draw from folk, pop, soul, psychedelia and hip hop, and singing songs that celebrate the awakening of social consciousness and the togetherness of those who are fighting for a better world.
Readers of WE Vancouver named his band the Best Band in Vancouver.
———-
As a music producer and composer, adham Shaikh skillfully weaves organic and electronic sounds into global music tapestries that take listeners on sonic journeys transcending time and place. He has released 12 albums and many individual compositions, among them the 2004 release, Fusion, which was nominated for a Juno Award (Canadian Grammy) in the World Music category. Music labels from around the globe have released his music, including Interchill, Dakini Records, WhiteSwann, Electronic Soundscapes, Liquid Sound Design, Native State, One World Music, Water Music, Nia, Sounds True, Stoned Asia, and the infamous Six Degrees. Shaikh co-produced and mixed the award-winning debut CD for global fusion group Delhi 2 Dublin, has completed re-mixes for internationally renowned world fusion artists Desert Dwellers, Nickodemus, Deya Dova, Kaya Project, Tripswitch , David Starfire, Stephen Kent, Omar Faruk Tekbilek , Issa Bagayogo , Ganga Giri , and the Footsteps in Africa Project (Turag remix) and most recently Malama Ka 'Aina by Buckman Coe.
buckmancoe.com