Citizen Jane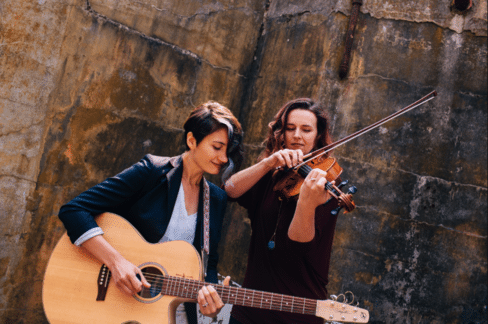 Friday, April 5, @ Waverley Hotel
CITIZEN JANE makes their Cumberland debut with a seated concert at the Waverley Hotel. Early Show! Music starts at 9:30pm
St.Izmir (DJ) will close the evening with a selection of musical tracks
Get Tickets Now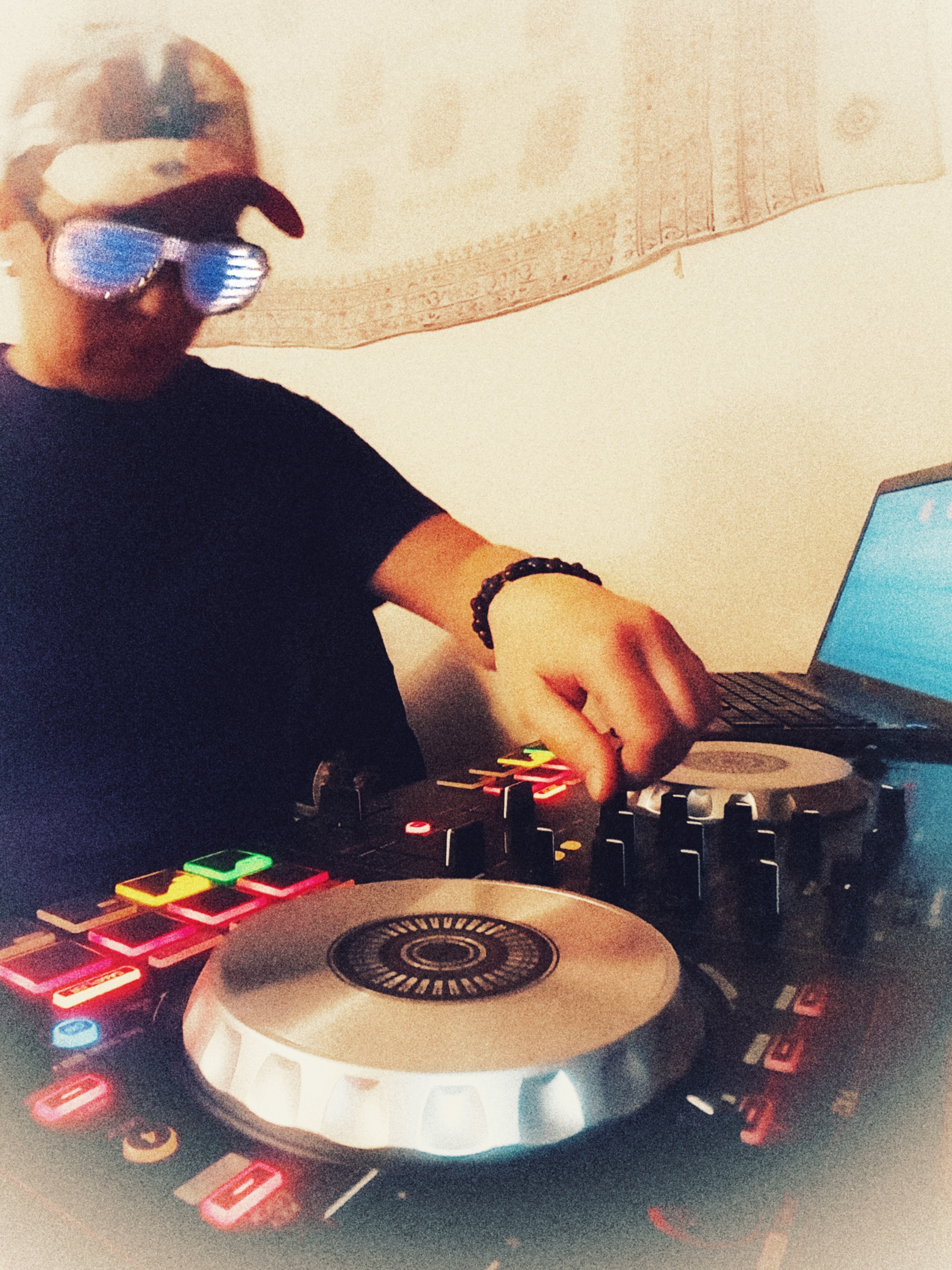 DYNAMIC CHAMBER FOLK-POP DUO, CITIZEN JANE, PUSHES BOUNDARIES FOR STRING INSTRUMENTS IN POPULAR MUSIC. CITIZEN JANE is a Canadian folk-pop duo that lovingly crafts songs about our society's potential to evolve in the current political climate (though the occasional love song is inevitable). Percussive and lyrical bowed strings marry with rhythmically driven guitar and powerful, interwoven vocal harmonies to create a sound that is two parts daydream; one part grunge.
The duo's upcoming album, High Tide (June 2019), infuses their organic folk sound with subtle electronic flavours, colouring traditional influences with a contemporary pop aesthetic.
Hailed a "delight" by Folk Radio UK, Reenie and Lea spark a uniquely intimate connection with all audiences, and love including layered sing-alongs in their live performances.
The duo consists of married couple Reenie Perkovic (vocals, guitar, mandolin) and Lea Kirstein (viola, cello, vocals), who met while studying classical music on the west coast. The ladies have since made a home in Toronto's vibrant music scene, while continually touring across Canada and the States, with upcoming tours in Europe.
Local DJ, St.Izmir will keep the close the evening out after Citizen Jane's set!