Corb Lund & The Hurtin' Albertans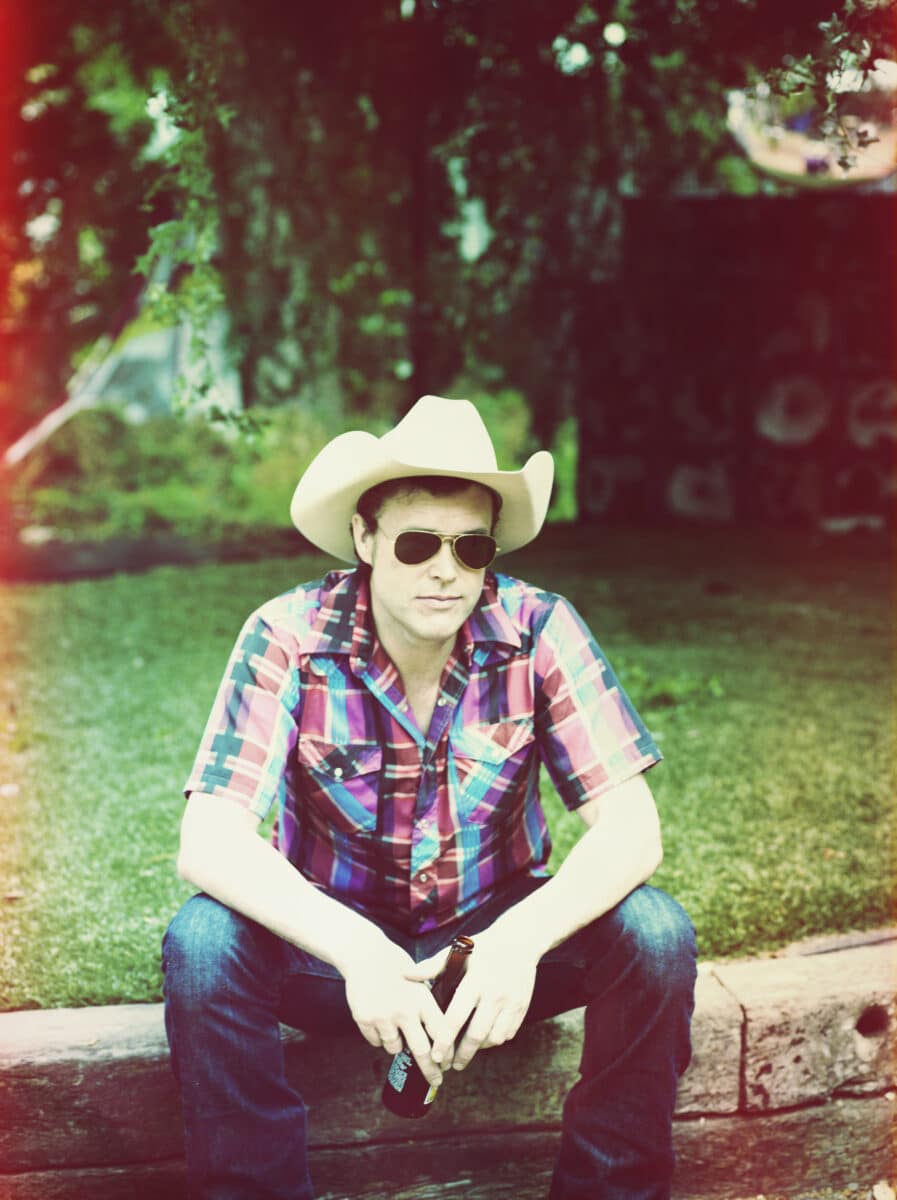 May 14, 2013 @
The Waverley Hotel
Just announced! Don't miss Corb and The Hurtin' Albertans in an extremely rare appearance in such an intimate venue. With Ridley Bent as special guest this promises to be an epic night in Cumberland!
Goth girls to survivalists, bovines to bibles, antique pistols to vintage motorcycles: Alberta-born honky-tonker Corb Lund's songcraft covers it all. From a rustic retreat deep in the Rocky Mountain forest, Cabin Fever, Lund's enthralling new album, evolved from a period of introspection and hard traveling. Just like the prolific Lund's subjects run the gamut, so do the sonics on the live-sounding long-player, ranging from rockabilly to Western swing, cowboy balladry to country-rock. And, of course, the occasional yodel…
Cabin Fever follows on the boot heels of Lund's 2009 New West debut, the critically acclaimed Losin' Lately Gambler, his sixth album. Backed by his longtime band, The Hurtin' Albertans, the JUNO Award recipient has won kudos in his native land; the Canadian Country Music Association has named Lund Roots Artist of the Year 7 consecutive years from 2004 – 2010.
With a dozen ass-kicking songs under his belt, Corb plans to take the show on the road, just as he's done for the past two decades; he cut his teeth in the '90s as a member of Canadian speed-metal band, the Smalls. The DIY spirit lives with Lund, who traded his ax for an acoustic and has done everything from printing his band's T-shirts to booking gigs to writing press releases. Though it may look like a quartet onstage, the Hurtin' Albertans are really "a seven-piece band," according to Lund, "because Grant plays a bunch of stuff," including mandolin, banjo, Dobro, and baritone guitar. "Grant and I have a complex system of hand signals because I don't use a set list," says Lund. "We've got seven records' worth of material now, so every show is different. I find it more interesting that way."
Corb began his momentous rise to popularity in the Valley at the Waverley years ago so we are thrilled that he has agreed to grace our stage again.
Joining Corb on this tour is Ridley Bent. Ridley also supported Corb when he headlined the Big Time Out in 2007. Like Ridley Bent's past records, Rabbit On My Wheel reads like a collection of short stories, showcasing the Western Canada based Country artist's keen fascination for characters whose life on the straight and narrow rarely lasts past the nearest exit to a short, crooked road.  Click here to have a look at Ridley in action.
http://www.ridleybent.ca