Drag Show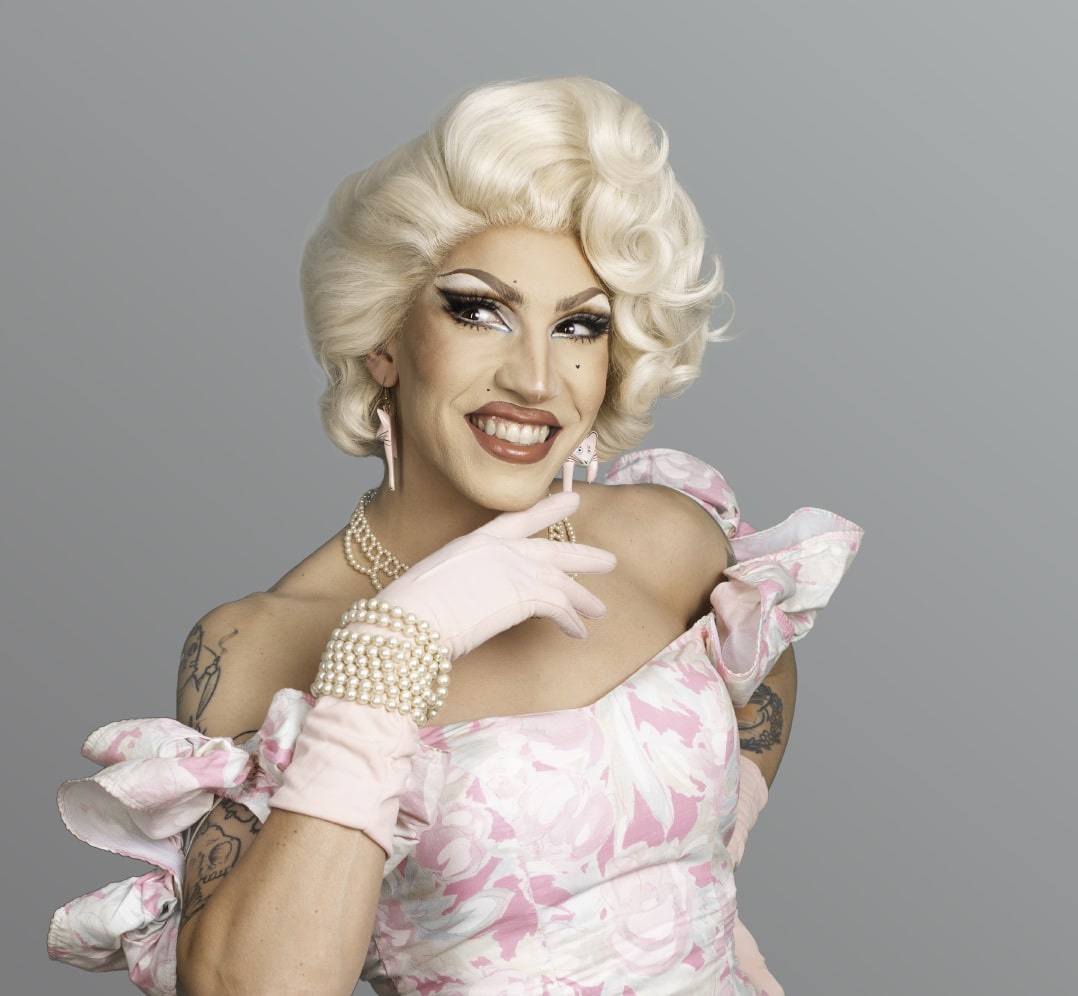 Friday, February 24 @ The Waverley Hotel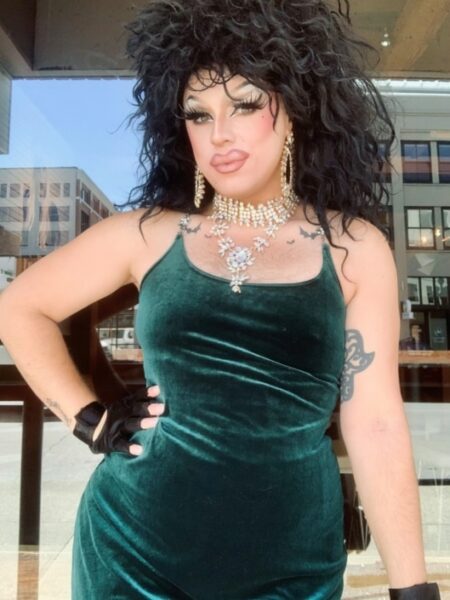 Get Tickets Now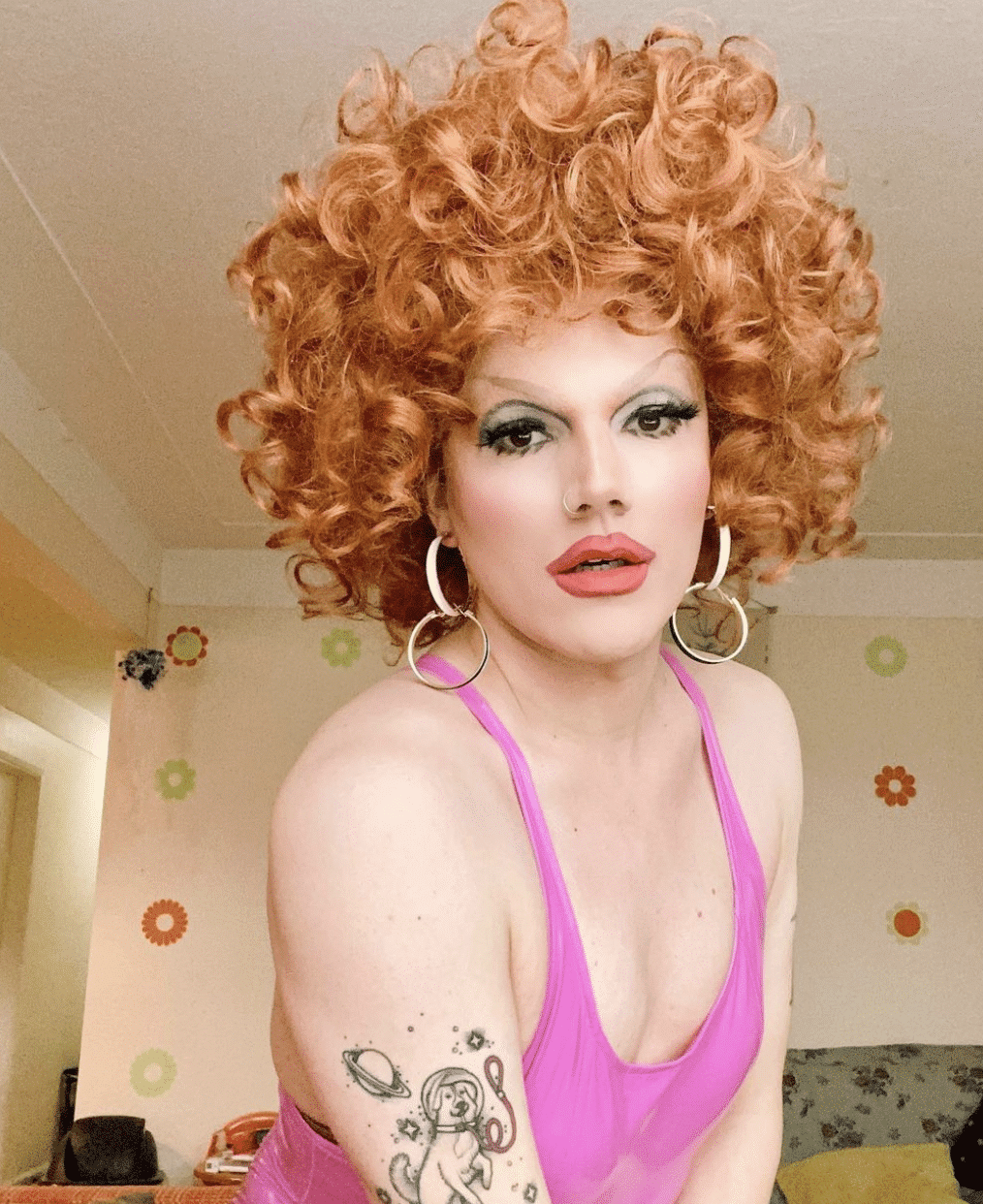 A Sassy & Classy extravagant showcase with three of the lower mainlands most celebrated drag queens.
Henrietta Dubét  (she/her) AKA Charlie Nash. Their passion for their art is palpable.
When they first got into drag in the spring of 2015, Charlie was inspired by the best of the best: campy villains, unique characters, and the legendary Divine of John Waters fame. "Divine is incredible. She's edgy. She's unapologetic. She's everything I love." Nash describes Henny as "one hell of a woman."
Originally getting into drag to play with their gender identity, Nash is visibly excited as they describe the feeling of being on stage, playing to an audience, and what that means to them as a performer as the world begins to emerge from COVID-19 restrictions. "Everything is coming to life again, it was all so weird [during the pandemic] when we started doing video shows—it's such a different feeling. I'm excited to share this with people!"
Honey Dewme
Mom of 2.68 children. Secretly Dutch. Editor in chief and sole subscriber of Vague Magazine. And of course, everyone's favourite fruit
Vivian Vanderpuss is the stage name of Mackenzie Lemire, a Canadian drag performer most known for competing on the third season of Canada's Drag Race, winning the title of Miss Congeniality.