Elliott Brood & Shred Kelly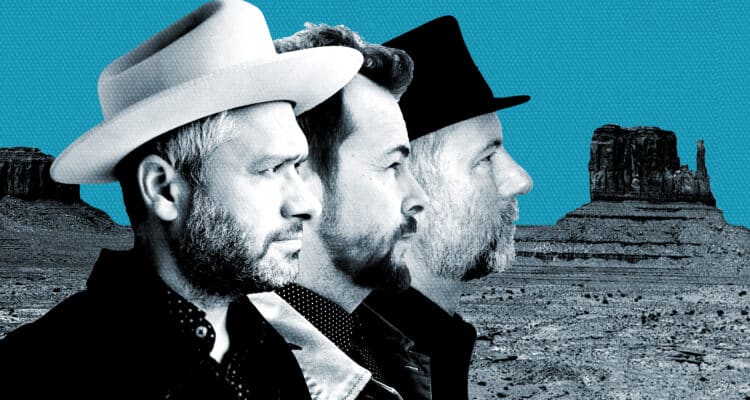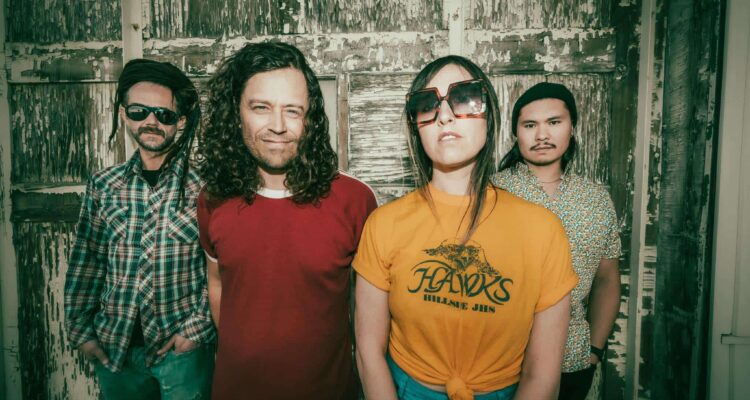 Wednesday, October 4 @ the Waverley Hotel
Each of these bands headlines our festivals and venues. Together this a double bill massive!
Get Tickets Now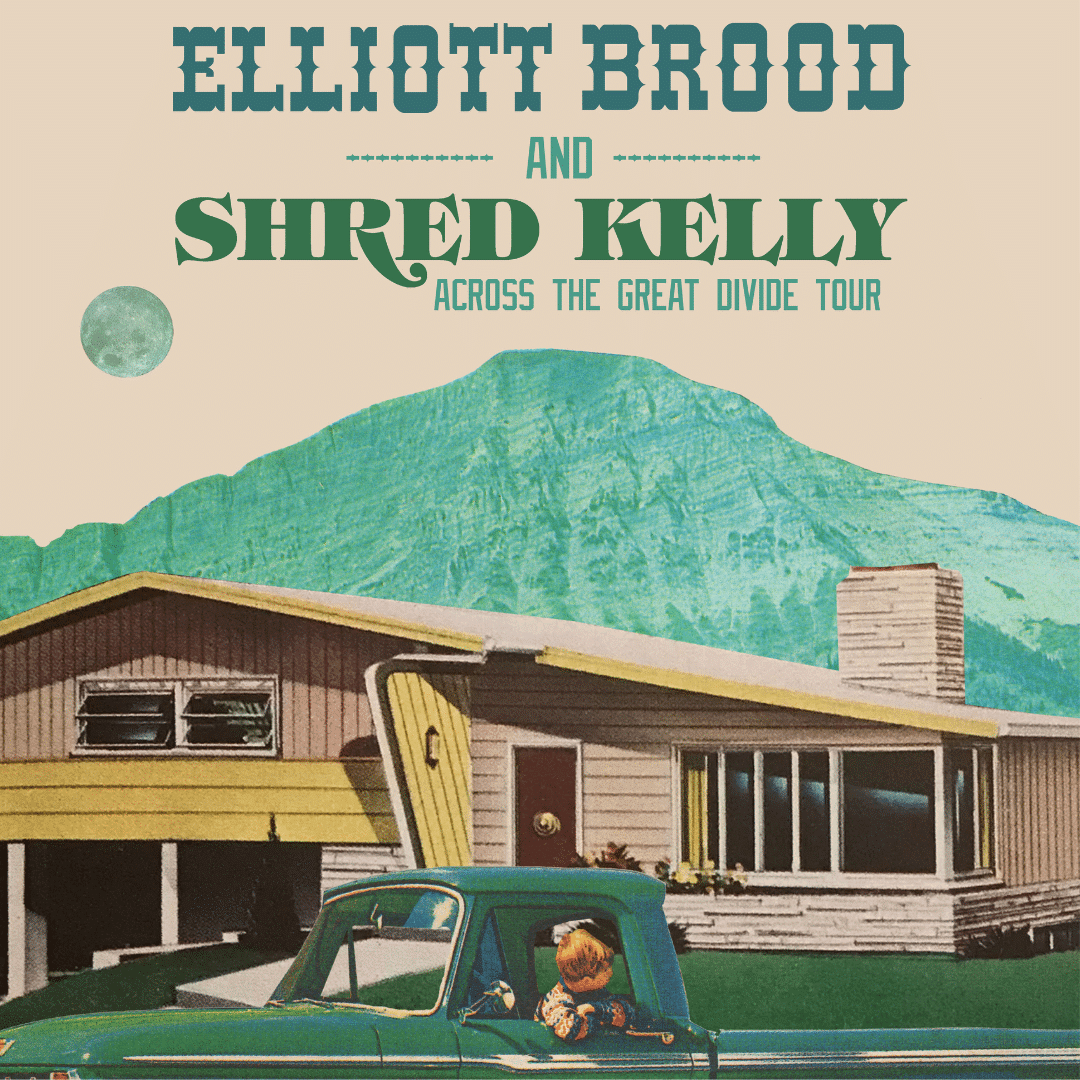 SHRED KELLY
Emerging from the majestic landscapes of the Canadian Rockies, Shred Kelly is a powerhouse band that seamlessly blends elements of alternative, folk, and rock music. With a captivating live act that leaves audiences in awe, they have become a mainstay in the Canadian music scene. But it's not just their energetic performances that set them apart—Shred Kelly's heartfelt songwriting strikes a chord with listeners, connecting deeply as each band member brings their eclectic musical influences to the table, shaping the group's unique musical direction.
Elliott BROOD
is a Canadian three-piece, alt country band formed in 2002 in Toronto, consisting of Mark Sasso on lead vocals, guitar, banjo, ukulele, harmonica, and kazoo, Casey Laforet on guitar, lead vocals, backing vocals, bass pedals, keys, and ukulele, and Stephen Pitkin on percussion, sampler, and backing vocals. The band's style has been categorized as "death country", "frontier rock", or "revival music". They have headlined the biggest Canadian Festivals and drive the dance floor like no other.