Fall Ball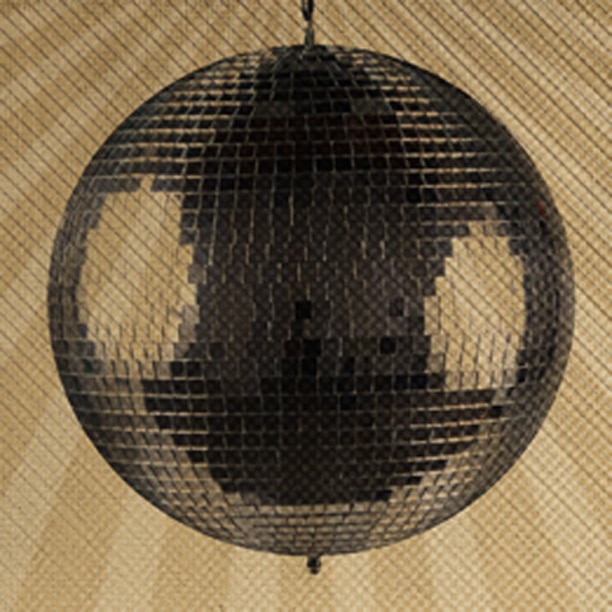 November 21, 2014 @
The Waverley Hotel
Dress up Contest Prizes for Fanciest and Flyest
Solomon "Natty" Potashnick has over the last decade as a promoter and DJ on Vancouver Island had the honour of throwing many amazing parties. He has brought unique acts to the Victoria area and played alongside the likes of Thugfucker(NYC), Horror Inc. aka Akufen (MTL) Detroit Swindle (AMSTERDAM) Atish(SF) and the legendary DJ Garth(LA). Proudly part of the founding team of the young Resonance Festival he has also played at many of the area's premier events over the years: Soundwave, Diversity, Carrington, Rifflandia & Atmosphere.
Solomon Potashnick's ever evolving sets consistently delight the dancers, taking you on a musical journey through the many flavours of tastefully selected house music. The result? An epic audio experience for all who partake!
https://soundcloud.com/solomon-potashnick
Lalu has been involved in the Electronic Music Scene over 13 years.  Over this time he has had the privilege of playing all over the islands at festivals such as Diversity Music Festival, Carrington Bay, Resonance as well as many venues in Vancouver.
His love for music started mostly when he was young, playing the guitar then moving on to Jazz and classical music.  His passion for music eventually took him to Langara University where he studied and received my Certificate for  Electronic Music Production. Cant wait to get crazy with the cheese wiz with you guys on the dance floor.  Love and light until then..
https://soundcloud.com/dj-lalu
Well known around Vancouver Island, Dubtecha is a DJ, Producer, Sound Designer, Promoter, and part of the power trio The Naked DJs. With his main focus on producing and playing his own style of bass music, Dubtecha blends together genre-bridging sounds and basslines, future frequencies and his roots, planted way back in the days of fun fur and friendship bracelets, keeping himself interested and inspired to constantly create and explore.
As a DJ, he has been busy for over a decade, dedicated to moving the dance floor with a variety of styles and sounds, acknowledging that there's a time and a place for everything. From reggae to swing, drum n' bass to dub(what?!), and then back again; he's good to go at any tempo!
Visit Site