Giraffe Aftermath and Burnt~Double Bill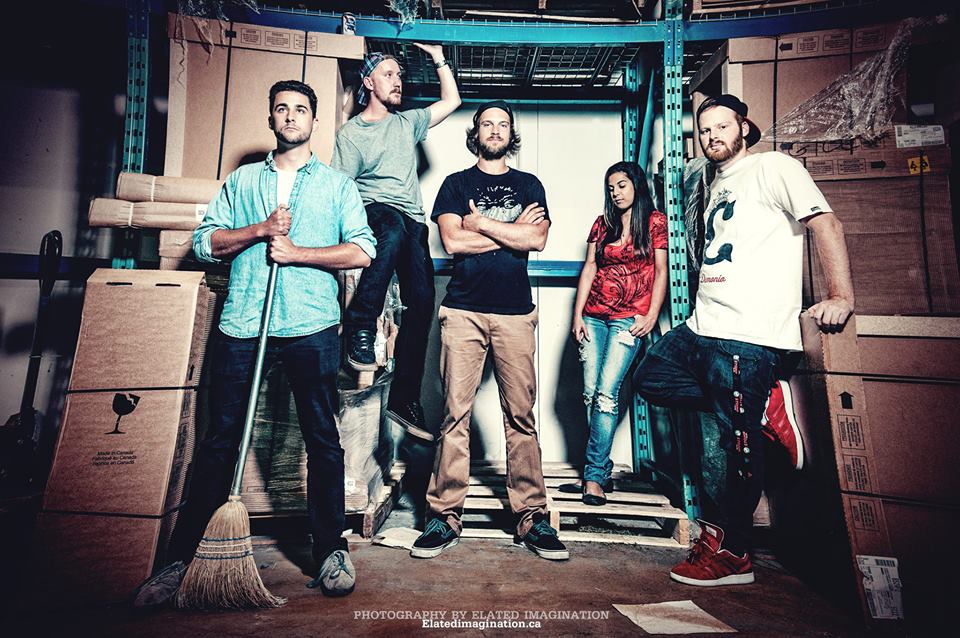 June 20, 2014 @
The Waverley Hotel
Get ready for an infusion of Punk, Ska, and Jazz as California and Vancouver Reggae collide!
 Giraffe Aftermath is the adopted reggae child of Vancouver, B.C. It is the spirit of reggae navigating through a confusing world of corruption and seasonal depression as if it were a psychedelic daydream.
Since the band's formation in 2006 they have steadily gained their standing as one of the province's top dub-reggae acts. In recent years they added two jazz musicians filling out their sound with the addition of trumpet and saxophone. Their performances deliver a relentless groove and their lyrics are a throwback to good old fashioned honest songwriting.
Giraffe Aftermath has opened for acts such as The Black Seeds, John Brown's Body, and Macklemore. They are also a regular crowd favourite at annual Victoria SkaFest and are bringing their original reggae stylings to Cumberland.
For the past 9 years BURNT has been bumping their soulful blend of reggae, ska, punk and hip-hop music at venues large and small across the west coast of North America. Building on the D.I.Y traditions of many punk and reggae bands before them, BURNT has managed their own tours- from Tijuana to Vancouver, and independently released 6 albums of original material.  Strap on your dancing boots and make way for one of the best kept secrets in the California underground music scene! Click here to view their new video.
www.burntmusic.com