Greg Drummond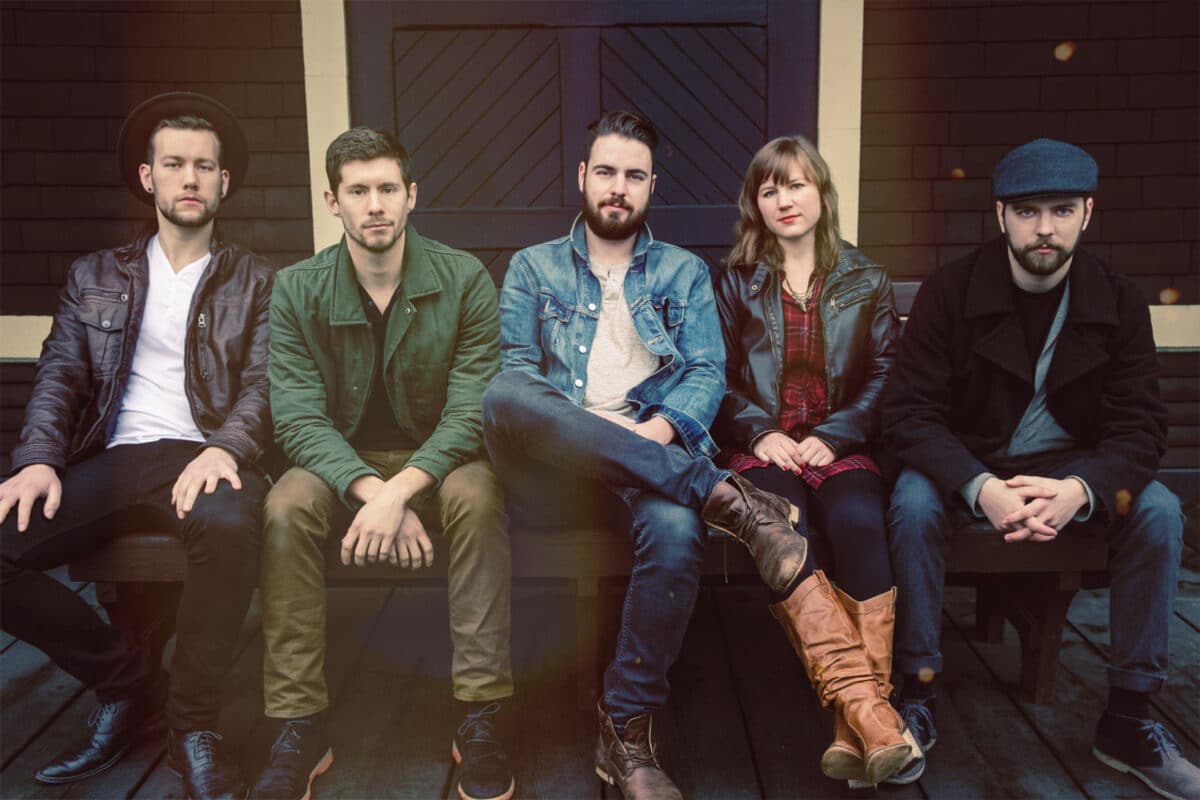 September 24, 2016 @
The Waverley Hotel
Many of you missed Greg's epic debut in the Valley last year. Be there this time. He and his band are the real deal. You won't regret it.
Straddling the genres of Canadiana and orchestral rock, Greg Drummond employs the penetrating warmth of hollow-bodied guitars, horns and mandolins to carve out a sound that is uniquely his own.
In his latest and largely self-produced sophomore record, "Drive" (2015), Drummond embarks on a compelling exploration through the themes of redemption, companionship, struggle and perseverance, with dynamic instrumentation that transports the audience through the majestic, ambient expanse of B.C.'s wilderness, to the thumping pulse of a wharf pub on the coast of Newfoundland.
"'Drive' is definitely one of those albums that takes you to another place, and you just can't help but love every second of it."

– Canadian Beats
Since his debut release in 2011, Greg's music has garnered acclaim and continued support from the industry, including: CBC Searchlight Top 10, FACTOR Canada, The Peak Performance Project Top 20 and The Shore 104.3FM Best of BC Award.
After spending much of 2015 touring Western Canada, this year Greg and his band are looking forward to taking his latest album on the road and generating support out East, as well as internationally.  We are excited Cumberland on his tour schedule.
The uplifting punch of his show is not to be understated. Drummond's music evokes in the audience the spirit that it captures so well: epic celebration, wistful reflection and a tender yearning for hearth and good company.
The succession from his initial release of "Walking Man" to "Drive" is aptly representative of his journey as an artist. In 2010, resolved to cultivate a passionate career in music, Greg chose to leave the security of a monotonous corporate lifestyle. Through disciplined efforts and pure grit, he has since proven himself to be a valuable contribution and pioneer in the legacy of Canadian music.
Growing up on the West Coast of B.C., Drummond has always drawn inspiration from the outdoors and the experience of life as he moves through them. This sensitivity serves him well while touring on the road; a process that has continued to fuel the evolution of his songwriting and creative process.
gregdrummond.com