Head of the Herd w/ special guests MCM – SOLD OUT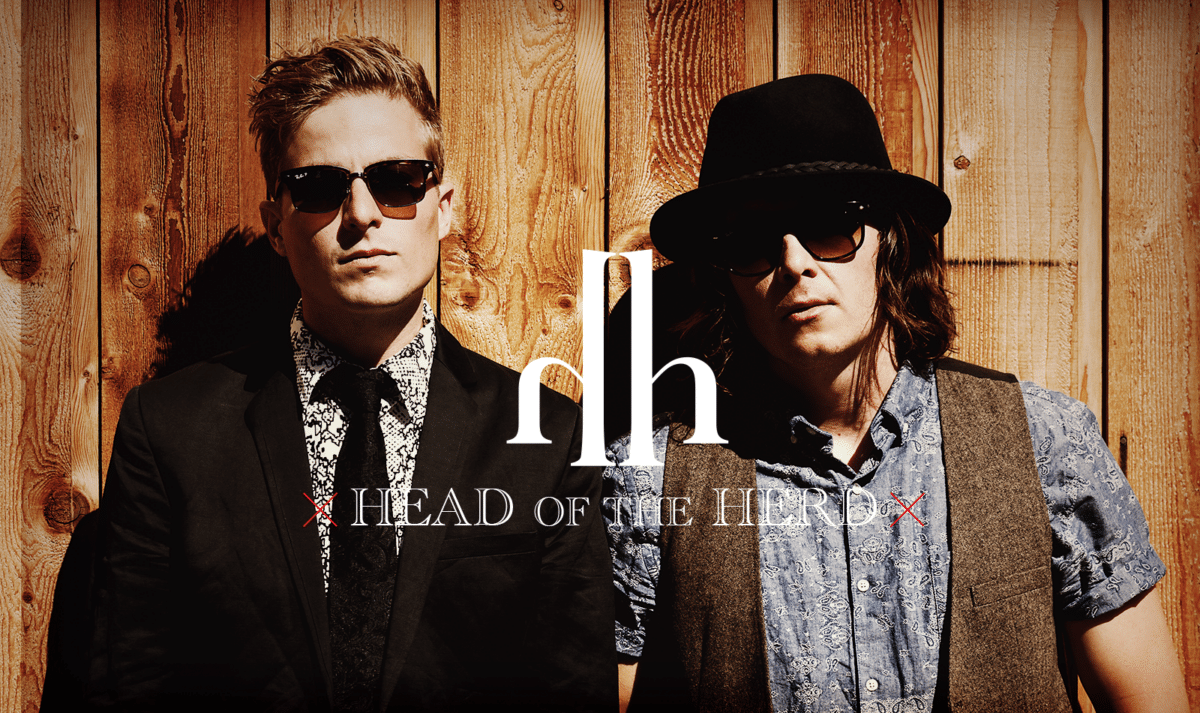 January 18, 2014 @
The Waverley Hotel
Modern blues, with one hell of an edge
Cumberland Village Works and Betty and Kora Presents, Vancouver based Head of the Herd has recently completed their sophomore record and they've unmistakably found their stride. The debut single "By This Time Tomorrow," a duet with Mother Mother's Jasmin Parkin, hit #1 on the national rock charts, got them on tour with Guns n' Roses, and was used by the NHL during the 2013 playoffs.
They created the album in two sessions. The first with one of rock's most sought after producers Gggarth Richardson, the man behind Rage Against the Machine's chart topping debut, Biffy Clyro's 2013 UK #1 album "Opposites" and countless in between. The second session was produced by Rick Jackett & James Black from the multi-platinum group Finger Eleven.
This show will also feature the return of MCM to the Waverley stage. After spending time in Vancouver, this very popular Comox Valley outfit will be adding their solid grooves to this evening of high octane original music.
MCM Is an upbeat dance band with influences all over the map drawing from several different genres and styles. Their main aim is to keep the audience moving and on the dance-floor. They are currently centered on Denman Island where three of the four members have lived their entire lives. Bursting with energy and infectious groove the bands dynamic style and high energy music will leave you wanting more. MCM has shared stages with the likes of The Cat Empire, Daniel Wesley, Bedouin Soundclash, The Boom Booms, and Mother Mother among many others. The band's undeniable musical connection due to a long history of friendship, and family-like love and support shine's through in their performances.
https://www.facebook.com/headoftheherd‎