Hollerado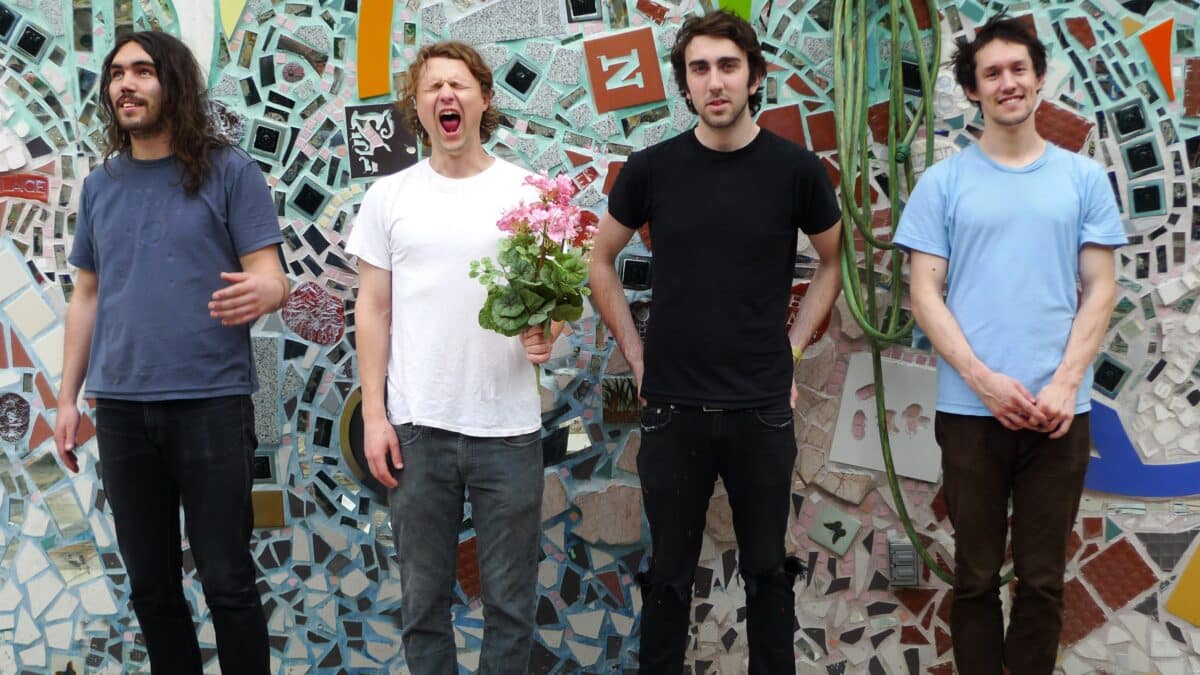 September 25, 2011 @
The Waverley
2 years ago this was the band everyone was talking about at SXSW. Don't this opportunity to see why!
Hollerado is four friends that grew up on the same street in tiny Manotick, Ontario, Canada.
They've also become one of the most lovable groups on the planet thanks to insanely catchy and energetic guitar pop, boundless creativity and a relentless DIY approach.
Hollerado has also gained international recognition through tours of China and South America and has earned its stripes by gigging Jack White's The Dead Weather, Weezer, Fucked Up, The Black Lips, Girl Talk, Andrew W.K., Titus Andronicus and others.
Hollerado's songs combine the melody and energy of 90s Weezer and Supergrass with the irreverent wit of Stephen Malkmus and their shows that have been described as elementary school recess with beer and piatas and acid at a house party.
Their ground-breaking debut is jam-packed with crazy-catchy melodies, raging hooks and riffs that will stay with you forever. Record In A Bag is fun, infectious and an instant classic.
This show will rock out the Waverley so come early to check out Young Rival. Just announced, special guests included Wildfire.
hhttp://www.youngrival.com/