Jah Cutta & the Determination Band – Postponed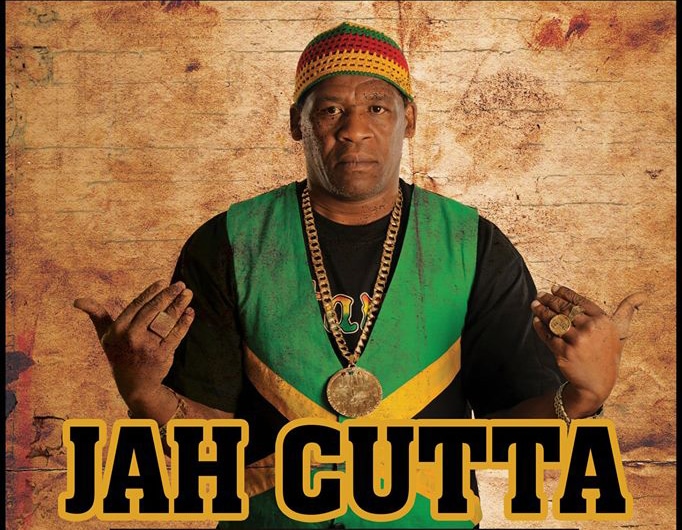 October 24, 2015 @
The Waverley Hotel
Jah Cutta is one of Canada's dancehall icons. With the Determination Band, he soulfully delivers that reggae vibe.
Unfortunately the Tour is postponed until the Spring.
Jah Cutta is an artist who believes that music should serve a purpose – "I was ordained to sing music to uplift people and bring joy into their lives." Over the past 37 years he has toured the Caribbean, Canada and the United States. He has shared the stage with performers including Peter Tosh, Beres Hammond, The Wailers, Ken Boothe, Luciano and Sugar Minott. His performances include Rebel Salute in Jamaica, the Montreal and Calgary Jazz Festivals, the Festival of Lights in Montreal and numerous reggae festivals across Canada including Montreal, Saskatoon, Calgary and the Victoria Ska Festival.
His goals are to reach out to those in the poorest nations and to bring a smile to the children's faces – to provide hope to those who have none and to show that there is a brighter future when people work together to solve a world problems such as hunger and violence. A Me 'Dis is Jah Cutta's 4th album and showcases Jah Cutta as a solo artist. He wanted to show people that he is a serious solo artist and this album is a representation of his beliefs. His previous works include Wha Gwan, World Wide Pressure and If it Wasn't Jah. Click here to view a video of Jah Cutta and the Determination Band.
jahcutta.com