Jesse Roper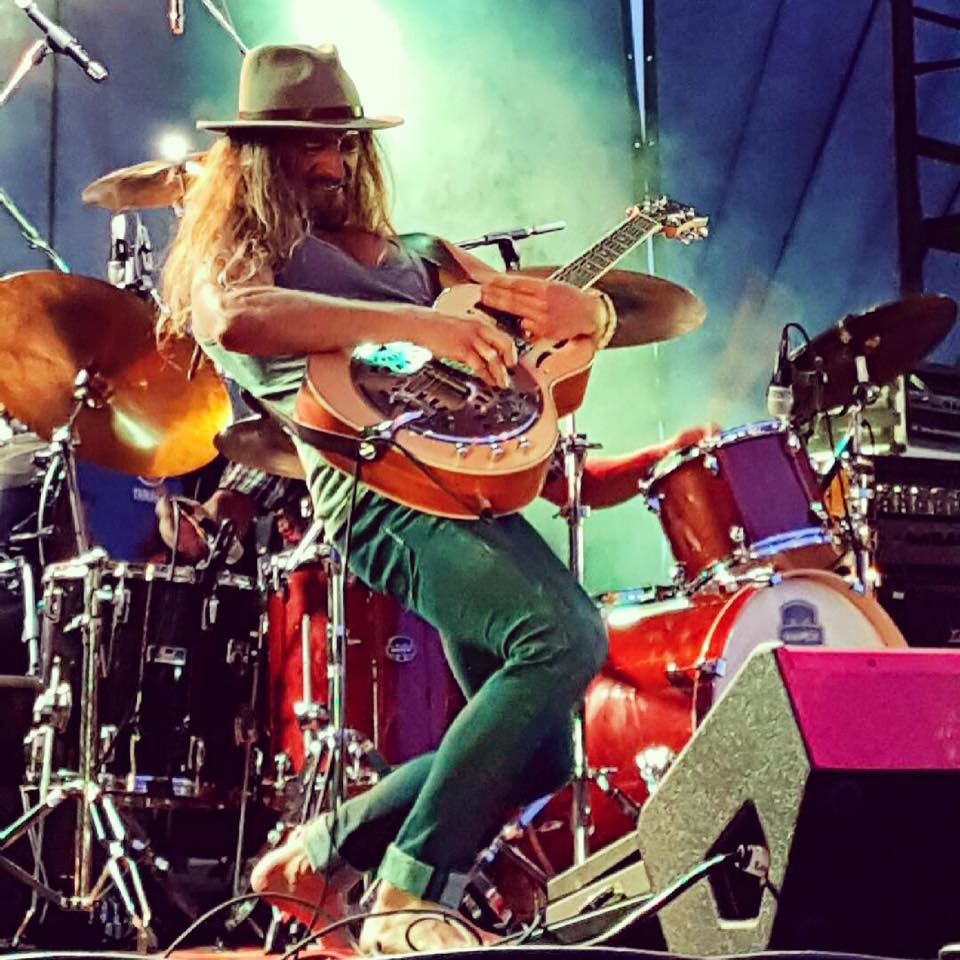 Canadian rocker Jesse Roper is back with the electrifying new single 'Hold On Me'.
Working closely with famed JUNO nominated producer Gus van Go (Metric, The Stills, Whitehorse, Arkells, The Trews, Sam Roberts) on this new collection of songs has pushed Roper into creating some of his best work. "Recording with Gus and Werner F was on a whole new level. They really cared where the songs were headed and that they ended up just right", Roper confides. "Everything was broken down to the finest details and nothing was allowed to sit at just 'ok'. It was all about getting the vibe right."
And the vibe is certainly right. There's a depth, a vulnerability, to this new body of work that hasn't necessarily been at the forefront of Roper's previous offerings. With a richer infusion of vintage rhythm and blues as background, Roper's unique, soulful vocals are given space to soar. Like contemporaries Nathaniel Rateliff and Jack White, Roper tells his story with heart.
The new single 'Hold On Me' exemplifies Roper's ability to meld modern songwriting with vintage-inspired production – the result is a fast-paced boot stomper that brings to mind sun-baked, dusty roads and hot, sticky nights in crowded bars. "I wrote 'Hold On Me' because my manager asked me politely to try and write a hit. I don't know what makes a hit and I've never written one but I thought I'd try and oblige him. I came up with the chorus while I was standing outside watering my garden. I just blurted it out and as I was singing, my roommate drove by me and shouted, 'Atta boy, Ropes! Sounds great!'. I decided this would be the first building block for the song."
Buoyed by an all-star band including drummer Josh Dion (John Scofield, Paris Monster), saxophonist Tony Jarvis (Sharon Jones & The Dap Kings, Charles Bradley, Phish), and bass by van Go, "Hold On Me" marks a new chapter in Roper's musical journey.