JP Maurice + Library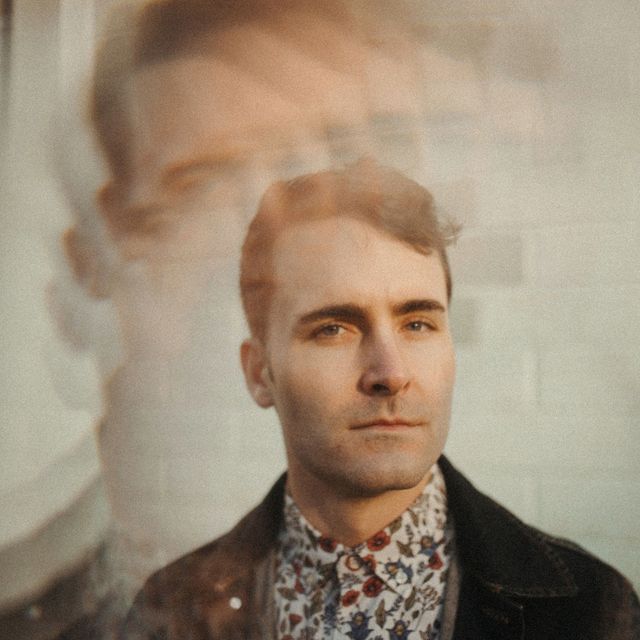 After 15 years of maneuvering the obstacle course of the modern-day music industry, Vancouver's JP Maurice has finally arrived at a place of complete control and confidence in his craft. Earnest, indie-pop beginnings have evolved into a more mature, polished sound. Sweeping melodies are punctuated by JP's powerful vocal range expressing evocative lyrics of love, loss and overcoming hardship.
Following the release of his 2018 album Girls, JP immersed himself in working on his forthcoming album Pressure Makes Diamonds. The album sees JP taking on co-production duties alongside music industry veteran Ted Gowans (The Rentals, Tegan and Sara, Kesha). Although plans for the album's 2020 release were halted by the pandemic, the fall of 2021 will see the release of JP's most personal endeavor to date.
"Big Change Is Coming" was the promise offered by JP Maurice when he broke free and embarked on a self-directed path as an artist and independent creative entity in 2017. It rang through then, and it definitely rings true now. It sounds today like a premonition, no one could have imagined what was coming in the year 2020 – but through it all JP Maurice has forged ahead with an album that is impossibly optimistic. After all, fortune is for the bold, life's a bitch and indeed Pressure Makes Diamonds.