Kim Churchill
Thursday, November 8 @ The Waverley Hotel
Kim Churchill is no stranger to the Comox Valley. He has played the Big Time Out and thrilled full houses of adoring fans at the Waverley. A true wonderment not to be missed.
Get Tickets Now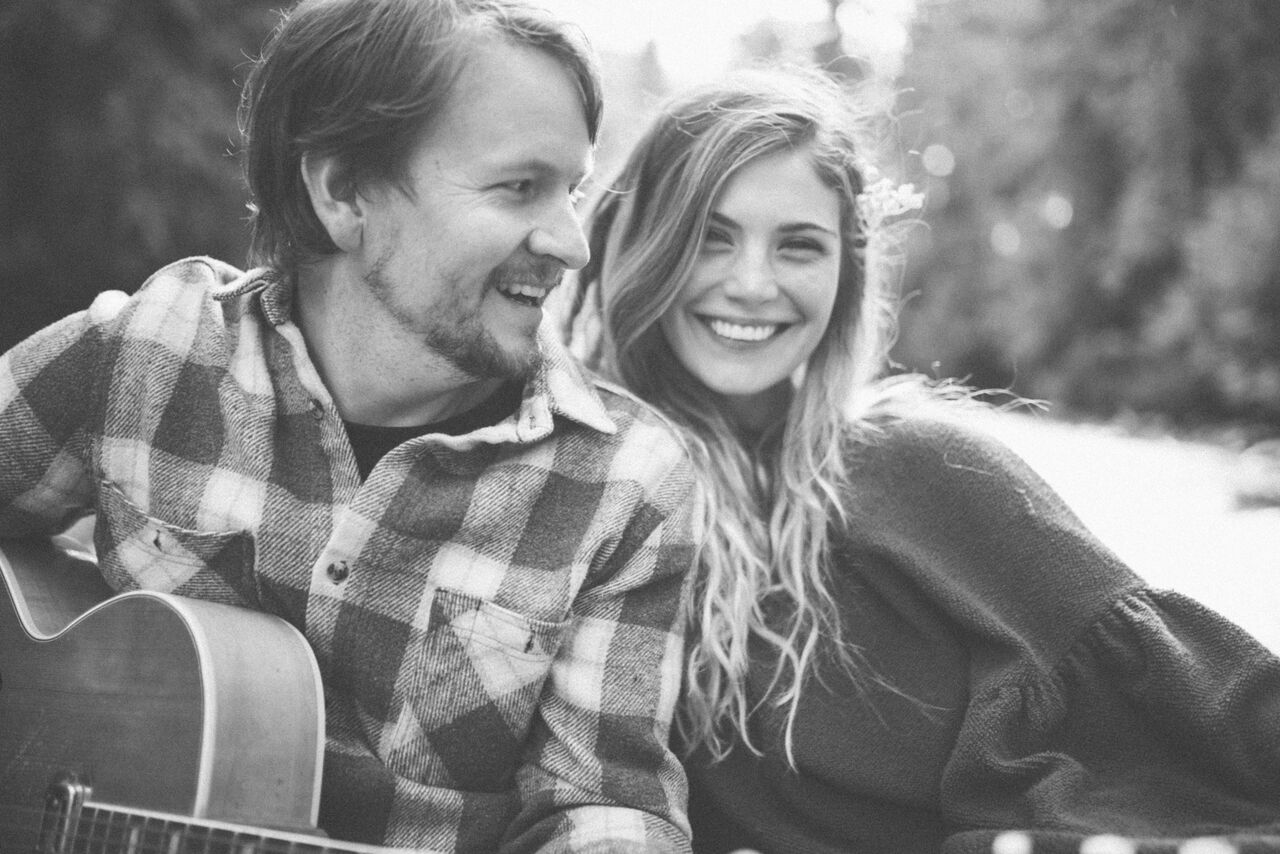 When you first encounter him, soft-spoken Kim Churchill seems like an archetypal blond, blue-eyed surfer from southern New South Wales. But behind his laidback demeanour and even tone, the 26-year-old singer-songwriter has a secret: he's an extreme risk-taker.
What sets Weight_Falls apart from Churchill's previous releases is its sense of adventure and unpredictability, characterised by chopped-up drum samples, unusual harmonies and moments of disarming lyrical honesty.
Churchill credits two years spent "growing up" for much of the shift in sound. After touring Silence//Win around Australia in 2014 and 2015, he embarked on a series of high-adrenaline overseas trips that included performances at the Glastonbury and Telluride Blues Festivals and adventures in the Peruvian Andes and along the coast of Sri Lanka.
He wrote plenty of songs during this time – three of which survived the album reboot and appear in re-recorded form on Weight_Falls. But most of the on-the-road material seemed too obvious by the time it had been recorded and mixed back in Australia.
"The travel was all about honing in on the person that I was," he says. "And those experiences really do shape you. But when you spend a year experiencing things for the first time, it takes a while for everything to sink in. By the time I scrapped the first version of the album, I finally felt ready."
True to form, Churchill decided to make the new recording process an adventure, tasking himself with learning production skills for the first time. Incredibly, much of what you hear on Weight_Falls came to life on simplistic home software. Churchill then took the recordings to Pritchett, who has previously helmed albums by Angus & Julia Stone and The Beautiful Girls.
"I think there's a certain charming, childish quality that comes with doing something that you're really not very good at," he explains. "I was making these really weird beats with a little drum kit on my iPad and cutting up my guitar parts and overdubbing things. I ended up creating my own style of production."
With only his instincts to guide him, Churchill turned his limitations into advantages. "I can't play bass so I was forced to use these really odd Moog bass samples and I couldn't tap out any proper bass part, so I was just holding long bass notes. That started to create an almost Bristol trip-hop quality."
The song structures are similarly inventive. On "Heart of You", Churchill pairs a sinister guitar line with propulsive hand claps before introducing a monstrous chorus that locks in perfectly. Later, on the delicate "Rosemary", he ruminates on love and death against a guitar/strings backdrop that rises and falls like ocean waves.
"That song was written from the perspective of this old guy called George, who was in the same hospital ward as my grandmother and died within the same week," Churchill says. "He saw my grandmother in her bed and decided she was the love of his life for some reason. They decided to keep each other company in the hospital."
He adds: "When I play that song live, nurses and doctors will come to me and tell me that it's an incredibly common phenomenon, especially for old men. These hardened old men that showed no emotion during their lives, finally their psyches begin to break down and they start throwing enormous amounts of love at nurses or anybody they can find."
If there's a common thread tying Weight_Falls together, it's Churchill's self-belief. Whether he's blazing through a distorted guitar solo or harmonising with himself over feather-light instrumentation, there's a sense that this music, this album, is authentic. Ultimately, he hopes, it's that authenticity that will secure his place as an artist to remember.
"I just want to write music to entertain and to move people and to be the soundtrack to their lives," he says. "I want to become a figure in the world that helps people see that it's all ok, and the world is what it is – the best and worst parts of it.
OCIE ELLIOTT  is a musical duo comprised of Jon Middleton and Sierra Lundy from Victoria, B.C., Canada. The two met playing music at a festival on the small, wind-swept Salt Spring Island, where their love of music and the chemistry of their voices fostered an instant connection. Jon and Sierra's voices meld beautifully in a cascade of sound, described by one reviewer as "…the aural equivalent of indigo painted skies and the first summer stars." Their unique blend of contemporary and indie folk music is influenced by artists such as Gillian Welch, Simon & Garfunkel and Angus and Julia Stone and born of the natural landscape of Canada's wild west coast. In late October 2017, they released their first EP to the world, recorded in the woods of Vancouver Island, and immediately attracted an international following. Since then, they've toured Europe and the western United States and opened shows for the likes of Mason Jennings, Sons of the East, Joshua Hyslop and Current Swell. 
KimChurchill.Com
OcieElliott.com