LadyK's Sexy Lady Show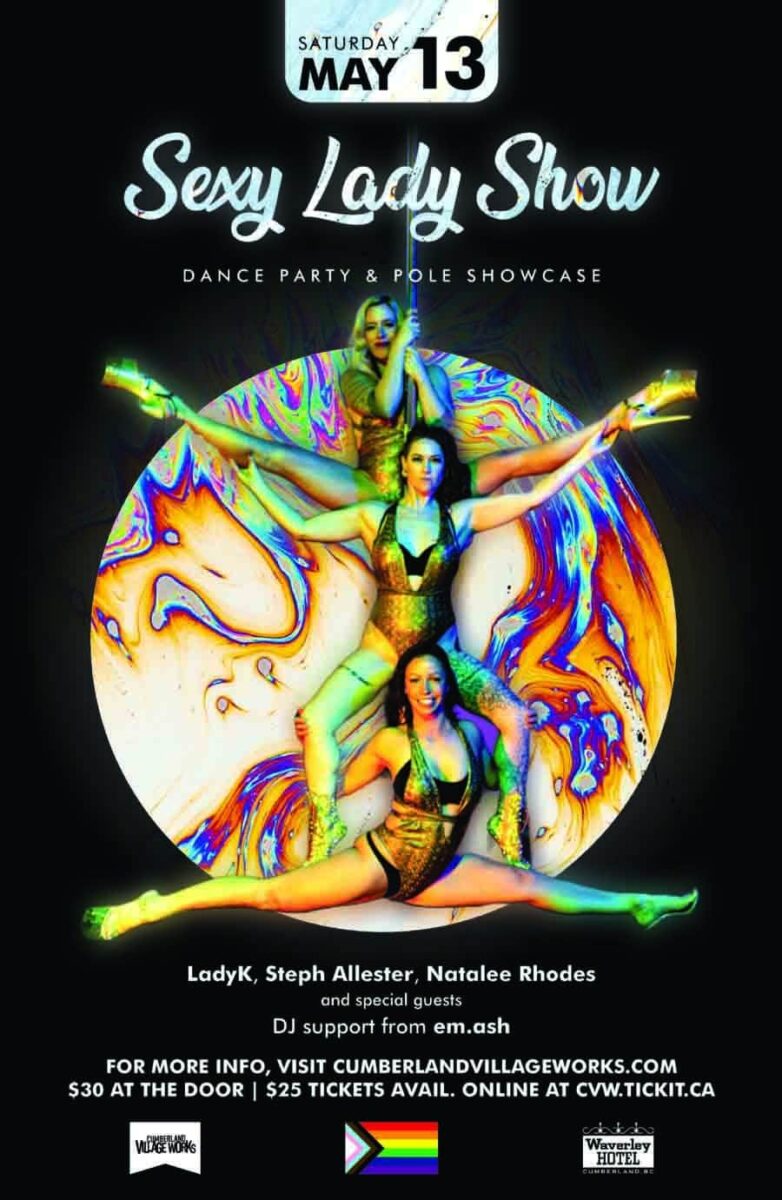 LadyK's Sexy Lady Show is a unique offering: a sizzling dance floor with powerful and sensual pole performances throughout. This is an unabashed presentation of feminine empowerment at its finest!
This exquisite production of sexy, bass driven house music inspires audiences to liberate their bodies and be awed with golden goodness on stage. Multiple dancers will dazzle with incredible athletic feats in solos, duos and trios. This amazing offering will delight audiences with sass and class!