Love and Light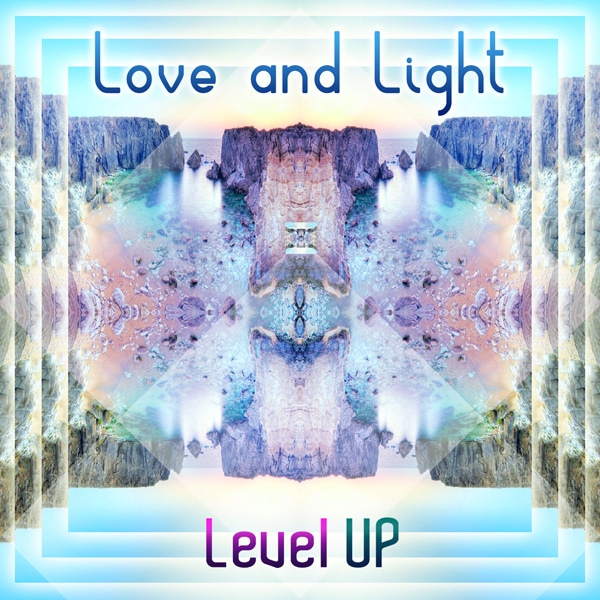 January 12, 2013 @
The Waverley Hotel
From the Pagoda at Shambala to the sands of California these bass heavy faves push the dance floor hard!
Euphoria is the noun most commonly used to describe the feeling when engaging with Love and Light music. With a combination of bouncy, bubbly, bright-eyed, and energetic gravy, the duo's stage presence and everlasting hunger for carving uplifting and melodic frequencies shines bright in the darkest of spaces. The perfect blend of complex chord structure, intricate rhythms, and funky, chunky bass lines fuels their creativity in the genres of mid-tempo bass music, melodic dubstep, half-time drum and bass, and four-on-the-floor bangers. With a combination of pure intention, and an original sound that is crisp and utterly recognizable, the duo's ability to fill dance floors in a combination of theaters, sweaty clubs, and beautiful outdoor festivals comes as no surprise to anyone.
Communicating their passions through positive vibrations and in the moment dancing, Love and Light is on mission to fulfill your musical and spiritual necessities in a full fledged, continental tour spanning the U.S.
and Canada throughout the spring, summer, and fall of 2012.
loveandlightmusic.com