Love Where You're From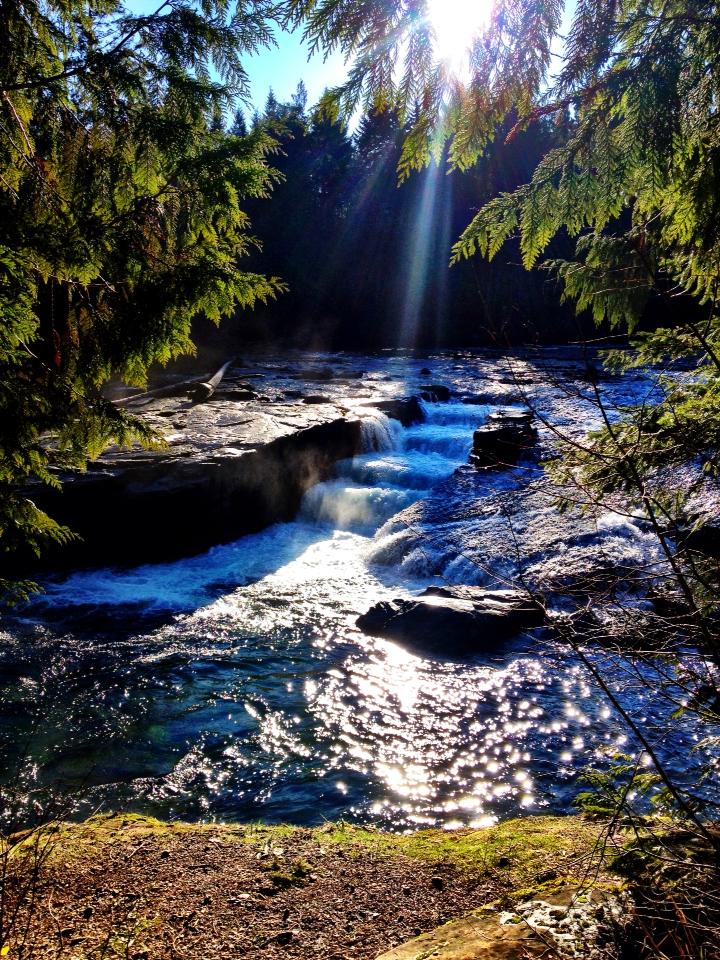 September 21, 2013 @
The Waverley Hotel
Come support the efforts of locals to clean up our beautiful swimming holes in the Comox Valley. Sign up to lend a hand.
The Valley is a beautiful place. Those of us who reside here are very lucky to be able to call it home. On Saturday September 21st, lets all get together and help to preserve her beauty by cleaning up some of the rubbish left after another great summer. We will be out for a day of clean up with a focus on the shorelines and rivers. From the Plateau to Trent Falls, Gartley Point to Goose Spit, pick your favourite swimming hole and lets get together and have a time polishing our paradise.
After the cleanup Cumberland Village Works will be hosting Dirty Animal and Skian Ian Thomas at the Waverley Hotel. All proceeds to go to livingoceans.org, with a 5$ minimum donation at the door. There will be a ton of door prizes from our friends at Adanac, 133, Jumpcamp, Forbidden Snowboards and Big Island Fishing. So tell all your friends and come help clean up your town and then dance the night away. See ya out there.
Donation proceeds will go to "Living Oceans". Living Oceans Society has been a leader in the effort to protect Canada's oceans since we formed in 1998.
Theye are based in Sointula, a small fishing village on the Central Coast of British Columbia, yet their influence is national. They are the largest organization in Canada focusing exclusively on marine conservation.
Living on the coast, they are reminded each day that it's not just about the fish—it's about the fish and the people. Living Oceans  advocate for oceans that are managed for the common good, according to science-based policies that consider ecosystems in their entirety. Their contributions are helping to reduce harmful human impacts on the ocean
Dirty Animal was forged from the flavours of the West Coast, Dirty Animal is an unstoppable force. Bringing hot Island rhythms and massive reggae drops, Dirty Animal will make you scream, shake, and bounce. All night long. Express yourself. Be yourself. Love Always.
http://www.livingoceans.org