Luca Fogale
Sunday, November 25 @ The Abbey Studio
Luca opened for Serena Rider at the Sid, last year and completely captivated the capacity crowd.
Get Tickets Now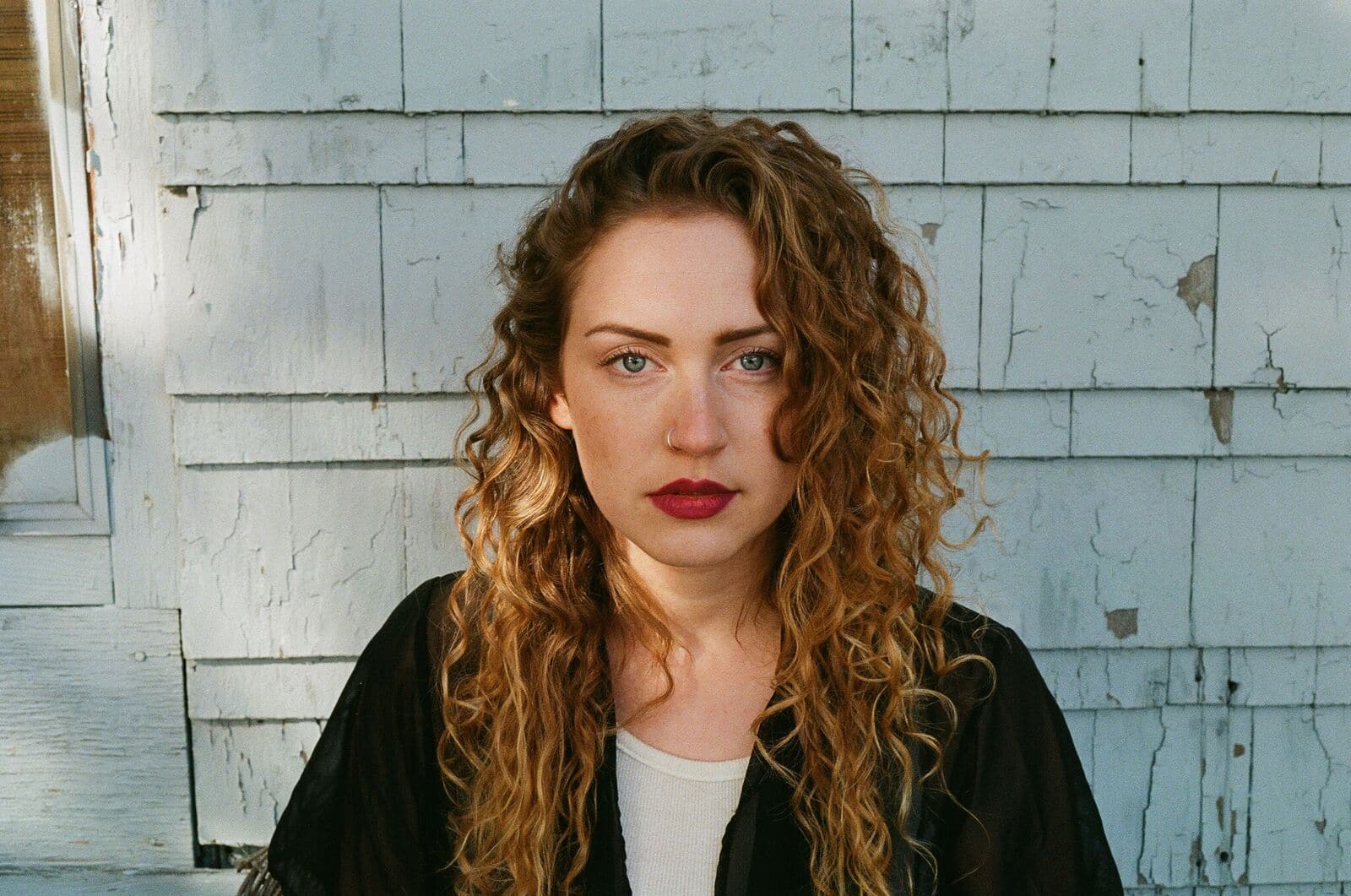 Luca Fogale's immense vocal talent is impossible to ignore, elevating songs rooted in the folk tradition to soulful hymns about the human condition. Based in western Canada, Luca has played over 600 shows in the past three years as he's tirelessly honed his craft. These shows have become the stuff of legend for his loyal community of fans – standing ovations and teary-eyes are uncommonly common when Luca sings. Luca has also shared the stage with Serena Ryder, Hayden, Chad VanGaalen, John Mann (Spirit of the West), Frazey Ford, and Twin Bandit. His debut full-length album Safety has over 4 million cumulative streams across the major platforms, and his latest single "I Don't Want to Lose You" has been used on Grey's Anatomy and NCIS: Los Angeles.
Sam Lynch
In the months following the release of her debut single "Mess You Made" (which has since garnered over 150,000 digital streams) Sam has kept blissfully busy. Since June 2017, Sam has independently toured Western Canada (June/July 2017, with Emily Rowed and Cassidy Waring), as well as Germany, The Netherlands, Denmark, Sweden, and Norway (November/December 2017, with Alexandria Maillot and Laura Reznek), all while steadily building and expanding upon a loyal group of supporters, which includes both music lovers and industry peers alike.
The future is full of promise for this heartfelt, stubbornly curious artist, as she willingly sinks deeper into her symbiotic relationship with music and actively works to carve out her space in the Canadian musical landscape and beyond. The upcoming months are looking to be the busiest yet, with the release of her debut EP Light and Lines on May 25, 2018, followed by an extensive solo-tour of the East coast of Canada and the USA.
LucaFogale.Com
SamLynch.Com