Marty Dread & Chronicle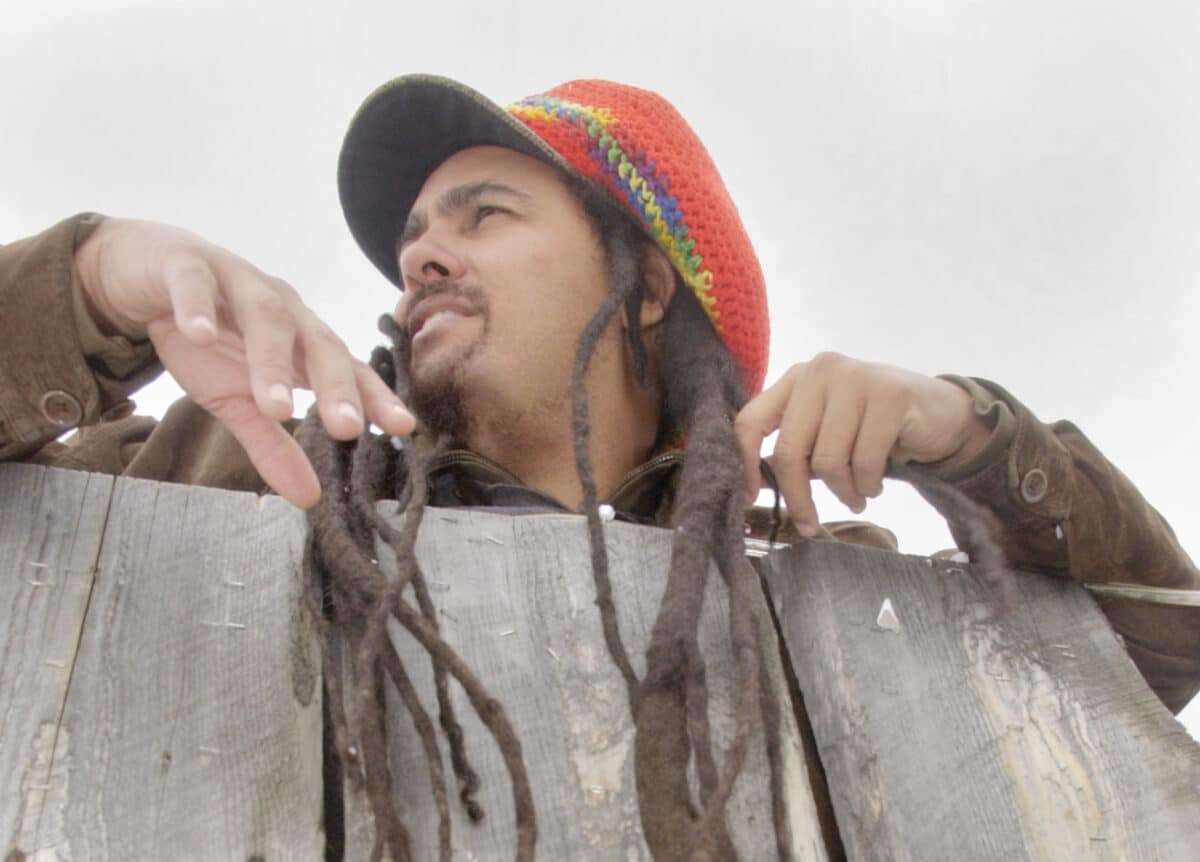 August 20, 2010 @
Waverley Hotel in Cumberland
Hawaii's reggae ambassador joins Oregon's soul/dub/reggae 8 piece juggernaut
Bringing a hint of the tropics to our favorite Comox Valley music venue, The Marty Dread Band from Hawaii takes the stage at the Waverley Hotel in Cumberland on Friday, August 20.  Marty Dread is an international reggae star whose history in the industry tells the story of how this musician has gained massive worldwide attention.
In 1992, Marty Dread released his first smash hit, "Wicked Wahine".  His debut effort sold-out as a cassette single and skyrocketed to the top of the Hawaiian charts. In 1994, Marty launched his own record label, Five Corners Music, with the release of "Versatile Roots" – an album that includes a duet with Kris Kristofferson.  The famed songwriter/actor was so impressed after sharing a concert bill with Marty Dread that Kristofferson offered to lend a hand in the studio, resulting in the song, "Reggae Blues".  Marty Dread's popularity got another boost in 1996 with the release of "Reggae for Love" which sold four times as many copies as Marty's earlier recordings.
Also in '96, three of Marty Dread's songs were featured in the international motion picture release, "Maui Heat" – still seen on television screens around the world.
In the year 2000, Marty Dread released his fifth album, "Keiki Reggae" (Reggae for Children) with music tracks that include school children from throughout Maui County and a special appearance by reggae great, Pato Banton and Country music icon, Willie Nelson. "Keiki Reggae" was nominated for "Best Reggae Album of the Year" at the 24th annual Na Hoku Hanohano awards in Honolulu by members of the Hawaii Academy of Recording Arts. The song " Mouse in the house" is featured on the cd " Reggae Playground" on Putamayo records and peaked at # 1 on XM Radio's children's channel in May of 2006.  In the summer of 2001, Marty Dread performed at the 18th annual "Reggae on the River" event in northern California, the largest reggae festival in the world, and traveled to Tahiti to perform in front of thousands of people in Papeete. In December 2001, Marty Dread released his sixth album, "On The Beach". In May 2002, "On The Beach" was nominated for "Best Reggae Album of the Year" at the 25th annual Na Hoku Hanohano awards in Honolulu.  In the years since 2003 Marty Dread has recorded untold volumes of songs including a duets album called "In Good Company" (release date Sept. 2006) collaborating with stars such as Willie Nelson, Sly and Robbie, Junior Reid, Fiji, Mad Professor, Anthony B., Common Sense, Nara Boone, Fyah Wyah, Olu, Neville Francis, Tony Moses, and many more.  Marty Dread made his debut performance in Jamaica at the Jamaica jazz and blues festival in Montego Bay in January of 2009 to rave reviews .  With bookings  at Sierra Nevada world music festival, Reggae Sumfest in Jamaica, the Midwest reggae fest and a full blown summer west coast tour, 2010 is a banner year for Hawaii's Reggae Ambasador. Sharing the stage with Marty is CHRONICLE, an 8 piece, horn driven, dub/reggae juggernaut from Portland Oregon.  This will be the Reggae blast of the summer right here in the Comox Valley.
www.myspace.com/chronicledpx