Movember Wrap up Party!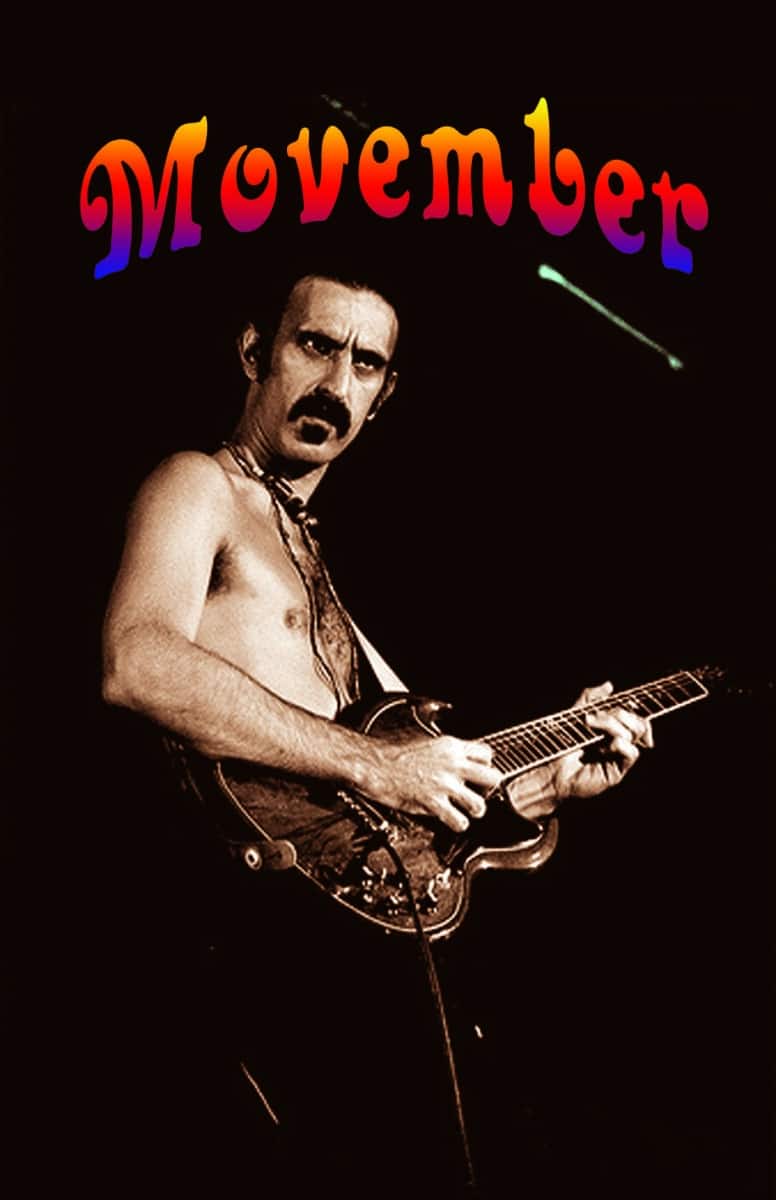 November 27, 2010 @
The Native Sons Hall
Sport your 'Mo' and shake your butt!
After a month of growing mustaches, men from all over the Valley will gather sporting their month old facials to bring awareness and raise some cash for Prostate Cancer research to aid in prevention and cure. Whether it's a handlebar or pencil thin, come show it off, win some prizes and dance the night away.  Music by Bananafish Dance Orchestra,  Funky Steel (fronted by Sperlin of Freakin Coffee Shop) and Tetragrammaton rock it out for the stache crowd and their female friends.  The event at the Native Sons Hall is also timed to coincide with the culmination of the Balls of Steel 24 hour hockey marathon at the Comox Rec Centre.  Admission is by donation. The musicians are donating their time  Sound Advice is sponsoring their stage and their gear.
http://movember.com