Non Prophet Society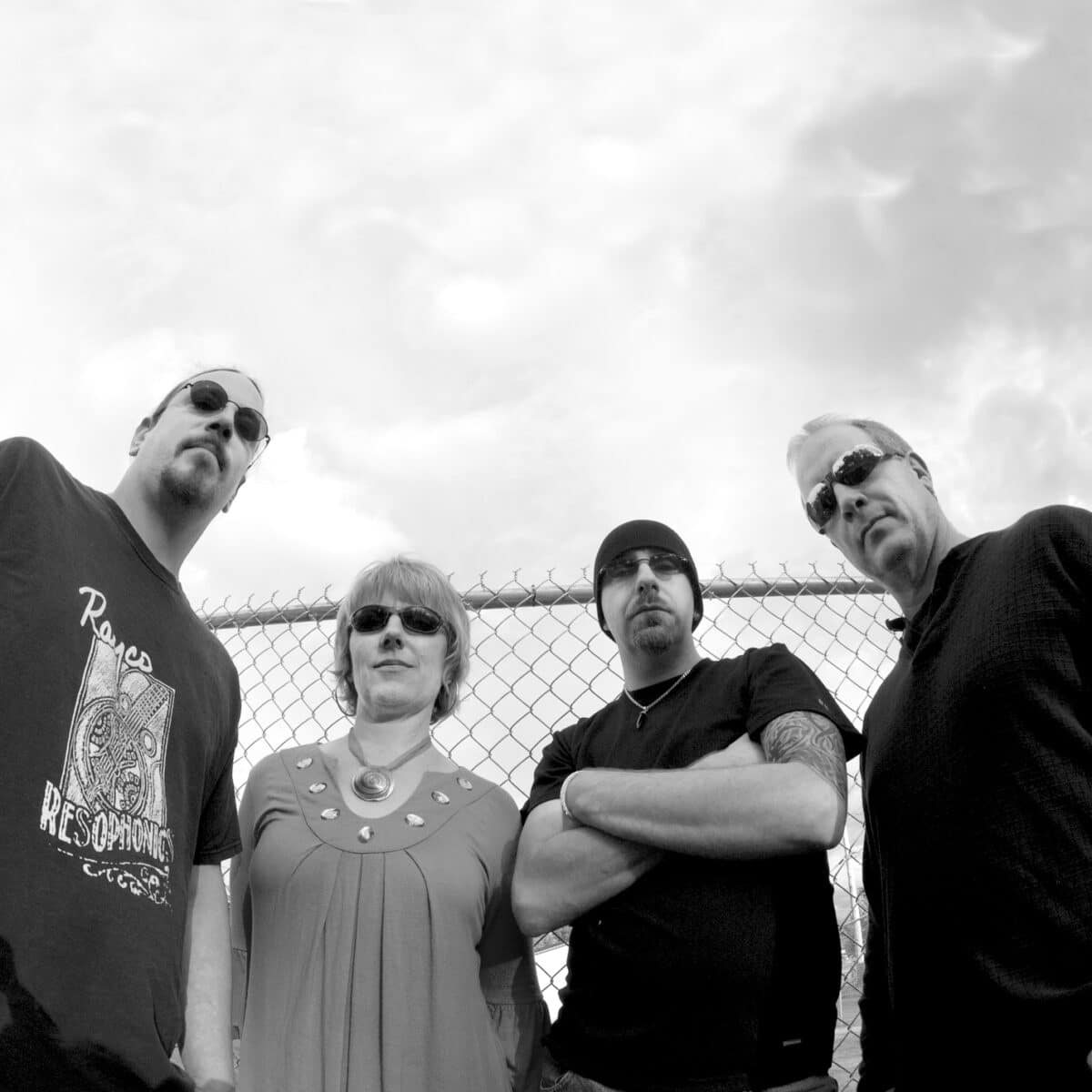 June 1, 2012 @
The Waverley Hotel, Cumberland
Rockin blues at the Waverley Hotel.
Non Prophet Society is an original blues rock fusion band based out of Smithers, British Columbia. NPS has been creating a buzz in Northwestern B.C. since early 2006 performing festivals, pubs, restaurant, roadhouse, weddings in and around the area. Sweet guitar work, brilliant improvs, and cheeky originals aside, they play until the calluses on on their fingers fall off, or the crowd goes home.  In an evening  with Non Prophet Society you can expect to hear some catchy new songs you never heard before and some of you favourite classic rock, blues, and even country hits.
James Hay
During his lifelong love affair with the guitar and music in general, James has paid his dues in many rock bands across the Northwest, Lower Mainland, and Vancouver Island regions of B.C. He disciplined himself initially with rock and metal shredding, Playing in traditional blues bands, and progressing to formal classical guitar training at Malaspina University College. A return to the Bulkley Valley has rewarded him with strong connections that he has utilized to form a cohesive musical unit with which to perform his growing repetoire of original music.
Jason Friesen
Jason is a transplanted Smithereen, formerly of the Vancouver/Lower Mainland area. He cut his teeth as a bedroom guitar player while training in the art of guitar building, eventually co-establishing the Rayco Resophonic Guitar Company. Jason plays guitar, bass, and tries to sing in both NPS, as well as his side project as an operatic metal shred God. Influences range dramatically from rock, metal, and blues, to country, bluegrass, and swing.
Gary Miles
Gary's musical background started when he was five, beating the skins off of his older brother's drum kit. He continued in his quest of disturbing his family's peace by playing in school bands. Gary wants you to know that during his extensive travels to Europe and New Zealand, his highlight was playing in a Highland pipe and drum band in Scotland, although he wisely opted to leave the kilt behind. Gary is an old performing compadre of James', as well as other talented musicians in the Bulkley Valley over the years.
music.cbc.ca