New Year's Eve with Vitamin L – Sold Out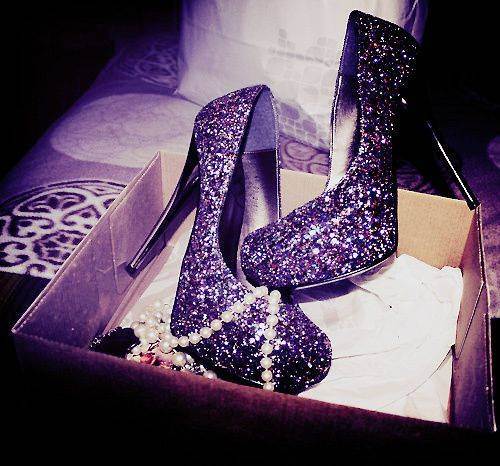 December 31, 2013 @
The Waverley Hotel
Join us to 'dance' in 2014 with Valley favorites, Vitamin L.
Vitamin L has been keeping the party going for over a decade and shows no sign of relenting in their generous disbursement of bottled good times and revery. They will keep the dance floor full of funky grooves tailored to suit the tastes of their growing family of fans.
The music ranges from rock and roll, funk, jam and r&b with solid rhythms throughout and some special musical treats to help the wide range of Waverley fans usher in 2014. Along with a midnight toast,  formal attire has been suggested to add to the glamour of bringing in the New Year 'Waverley' style.
Visit Site