Odds – POSTPONED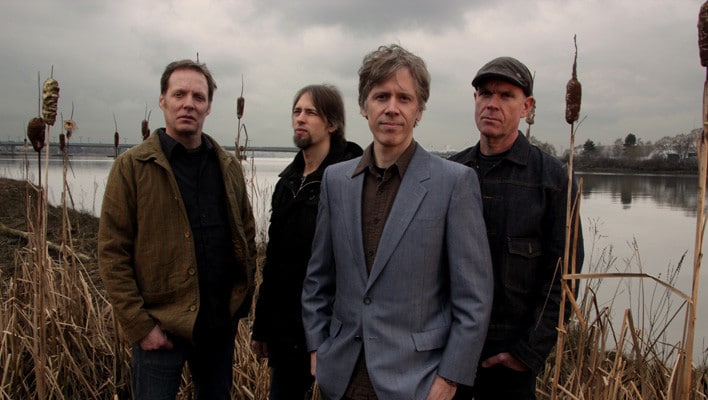 September 10, 2015 @
The Waverley Hotel
Canadian icons return to the Waverley for another epic night of signature rock and roll.
Odds were born out of the 1987 Vancouver music scene and made their mark with the Zoo/BMG album "Neopolitan" in 1991. Warren Zevon ended up with a copy and recognized a kindred spirit – taking Odds on the road as his opening act and backing band. Black humourists, Stax fans and power-pop purveyors, Odds released three more critically-acclaimed albums "Bedbugs", "Good Weird Feeling" and "Nest" before taking a nine year hiatus. Their albums had broken through and achieved platinum status in their native Canada, along with 6 JUNO nominations, several top 10s, and a few top 40 hits in the USA and around the world. Songs you may recognize include: "It Falls Apart", "Eat My Brain", "Make You Mad", "Heterosexual Man", and "Someone Who's Cool". The band returned in 2008 with "Cheerleader," featuring the single "My Happy Place" (as heard in the outro for the hit show Corner Gas). The band was named the Vancouver Canucks 'house band' of the 2010 and 2011 NHL playoffs. The Odds performed the theme music to the CBC/IFC television series The Kids in the Hall: Death Comes to Town.
Odds have made several shorter-length record releases in recent years. In 2013, Odds released a five-song EP called "The Most Beautiful Place on Earth." Two more five-song EPs "Game Face On" and "Party Party Party" followed in 2014.
oddsmusic.com