Pigeon Hole with Skian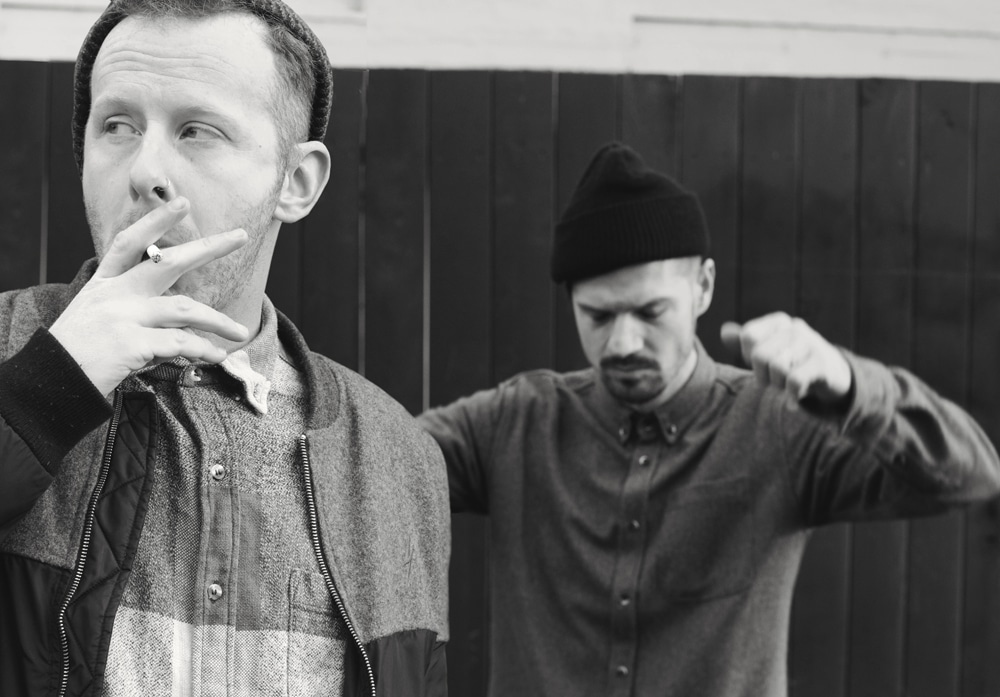 March 27, 2015 @
The Waverley Hotel
Boasting high energy music and live show to match, Pigeon Hole will be hitting their creative stride at the Wave!
Little Island Productions and CVW are pleased to present Pigeonhole, two island kids from off the coast of BC, Canada. As teenagers they got their start rapping with Sweatshop Union, but veered off into making electronic music and DJing. The songs are produced and written by Pigeon Hole, who form their own blurry genre of Hiphop mashed with bass music. Making comparisons is hard, but think heavy party jams, in the vein of Grandtheft, What's So Not, or G Jones, except these boys can rap too.
Recently, Pigeon Hole's been riding a wave of sold-out parties and critical acclaim. Western Canada saw fit to give them the award for best electronic album of 2014. They've got tours all over North America under their belt, and caught buzz for lighting up festivals sets at Shambhala, SXSW, Rifflandia, CMW, Emissions, Tall Tree and others.
Pigeon
Hole
has only now hit their creative stride. Boasting high energy music and live show to match, the group couldn't be in a better position to blow up. Building off what they've started, 2015 promises to be a massive year. Keep both eyes peeled.
soundcloud.com