Relentless Couchmen & The GoatBoys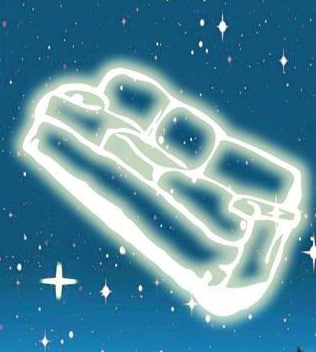 October 17, 2015 @
The Waverley Hotel
This is homegrown music at its best. Their chemistry is irresistible!
A "boogie-down band" from the Comox Valley, the Relentless Couchmen are known for tunes that will get you cuttin' the rug. Rock, reggae, roots, two-step and years of local shows on Vancouver Island have seasoned these boys into local favourites.
Originally built as a three-piece with Rockfish on drums, Jim Guthrie on bass and Sean Sullivan on guitar, the additions of Jeffrey Kornblum (Slammin' Jack, Baked Potato) on percussion, Tyler Gibson (Fat Cats) on organ and Brad Froese (Sixgun Buddha) on electric guitar have helped the Couchmen in their quest to make the people dance, watch for special guests as well.
THE GOATBOYS are a party band out of Vancouver BC. Formed by front-man Dan Martin, The Goatboys have been playing live together since since 2007, blending a mix of bluegrass, rock, dance, folk and punk into one heck of a dance party!
The boys hit the road in the fall of 2015 for a 3 month cross Canada tour in support of their new live record.
myspace.com