Burlesque is For Lovers – Sold Out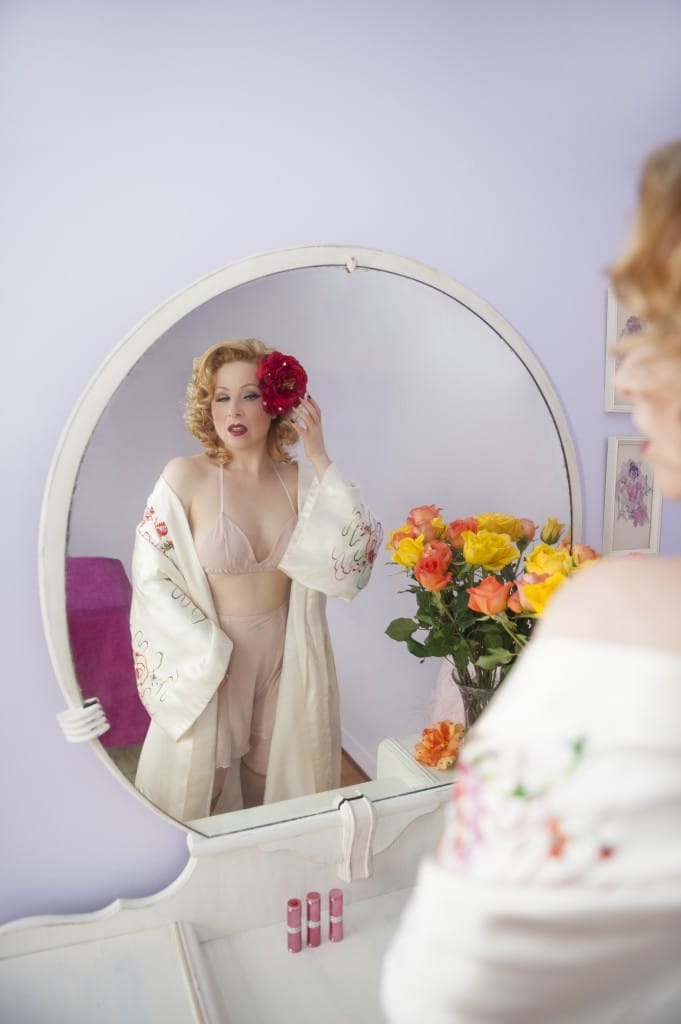 February 12, 2015 @
The Waverley Hotel
The Fabulous Miss Rosie Bitts is BACK with a Sexy and Hilarious new Burlesque show.
Burlesque is for Lovers
The Fabulous Miss Rosie Bitts returns to the Waverley.
Starring:
Rosie Bitts – Victoria
Chastity Twist- Vancouver
Veronica Vex- Vancouver
and introducing Cinnamon Kicks
Come for a night of Sexy Burlesque, Rollicking Banter and Rosie's signature Sensual Blues.
Rosie Bitts, is a performer, producer, author and educator and one of the pioneers who brought the art form of burlesque to Vancouver Island.
She was a co-founder of the award-winning Cheesecake Burlesque Revue and performed in and helped produce many of their shows during her tenure (2006-2008). She was the first burlesque teacher on Vancouver Island and has since taught her class "Learn to Love Your Jiggly Bitts" to hundreds of women from Campbell River to Victoria, and has now added "The Art of Sexy" and "The Passion Talks: Make Your Art Your Business", a business course for artists. As well as teaching locally, Rosie has also been a guest teacher at BurlyCon Seattle (North America's only burlesque education convention).
Rosie started her production company, Best Bitts Productions (co-owned with Bruce Blake), in 2008, and has since toured Vancouver Island with her popular shows "The Bitts of Tease Cabaret" and "Brand New Boobies" (a show of new work and new performers), often bringing headliners from all over North America to further titillate and educate her audience. In 2011, Rosie combined her love of theatre, music and burlesque to create her first solo show, "The Fabulous Miss Rosie Bitts", which she presented at the Winnipeg, Victoria and Nanaimo Fringe Festivals, receiving a Jenny Award in Winnipeg, a Pick of the Fringe for Best Solo Show in Victoria and a Monday Magazine Award for Favourite New Production.
bestbitts.com