Scott Cook and the Long Weekends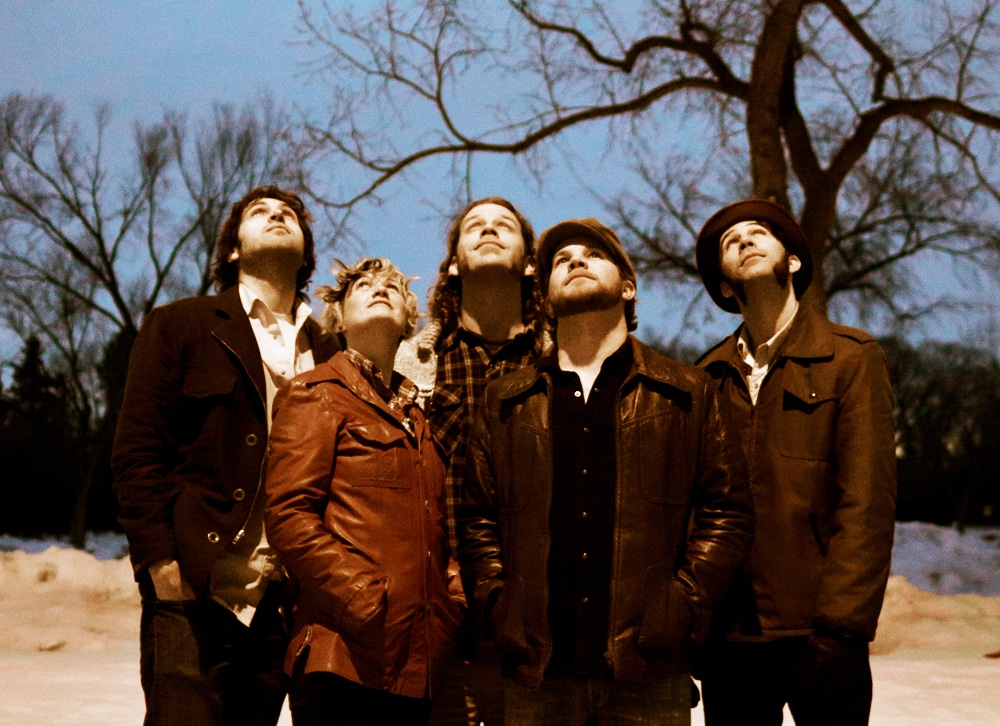 June 5, 2011 @
Waverley Hotel
Story weavers and musicians, lovers of all things magical and fun. Scott Cook's voice is dreamy, deep and delicious.
If you listen well, lifelong traveler and musical hobo Scott Cook's new album may remind you just how rare a commodity honesty is in today's music scene. There's an awful lot of talk about it, but very few songwriters really wear their hearts on their sleeve, and even fewer do it with such lyrical craftsmanship and raw feeling as you'll hear on this record.
It has been four years and a lot of roads traveled since Scott Cook traded in his job teaching kindergarten in Taiwan for a full-time living as a musician on the road in North America. Between booking, promoting and playing over 150 dates a year, touring back and forth across the continent while living out of his van, he's managed to release three self-produced albums: 2007's Long Way to Wander, 2009's This One's on the House, and his newest "love letter to the world", 2011's Moonlit Rambles. This latest collection of songs shows the prairie balladeer in fine form, deepening his craft and raising the stakes. Three-part harmonies, touches of electric, acoustic and tenor guitars, accordion, fiddle, organ, dobro, and pedal steel colour the arrangements, but at the heart of things is a mellow fingerstyle groove and a plain-spoken clarity that's rarely heard these days.
"Scott Cook has a way with words and melodies that inspires foot taps and head nods… This One's On the House finds the songwriter telling stories of the miles he's travelled and the people he's known, and it's a compelling epic – one that is fitting for a man who sees himself as a hobo wandering the world with eyes wide open. Cook taps into the same sort of spirit that so many ramblers in the past have, and he inspires just like the most famous hobos of yesteryear, his friendly demeanor and enthusiasm for life on the move catching, fueling a desire to pack a bag and head out looking for some of the things that Cook's seen in his travels. ★★★★" -Eden Munro, Vue Weekly
www.myspace.com/grooverevival