Shelter Benefit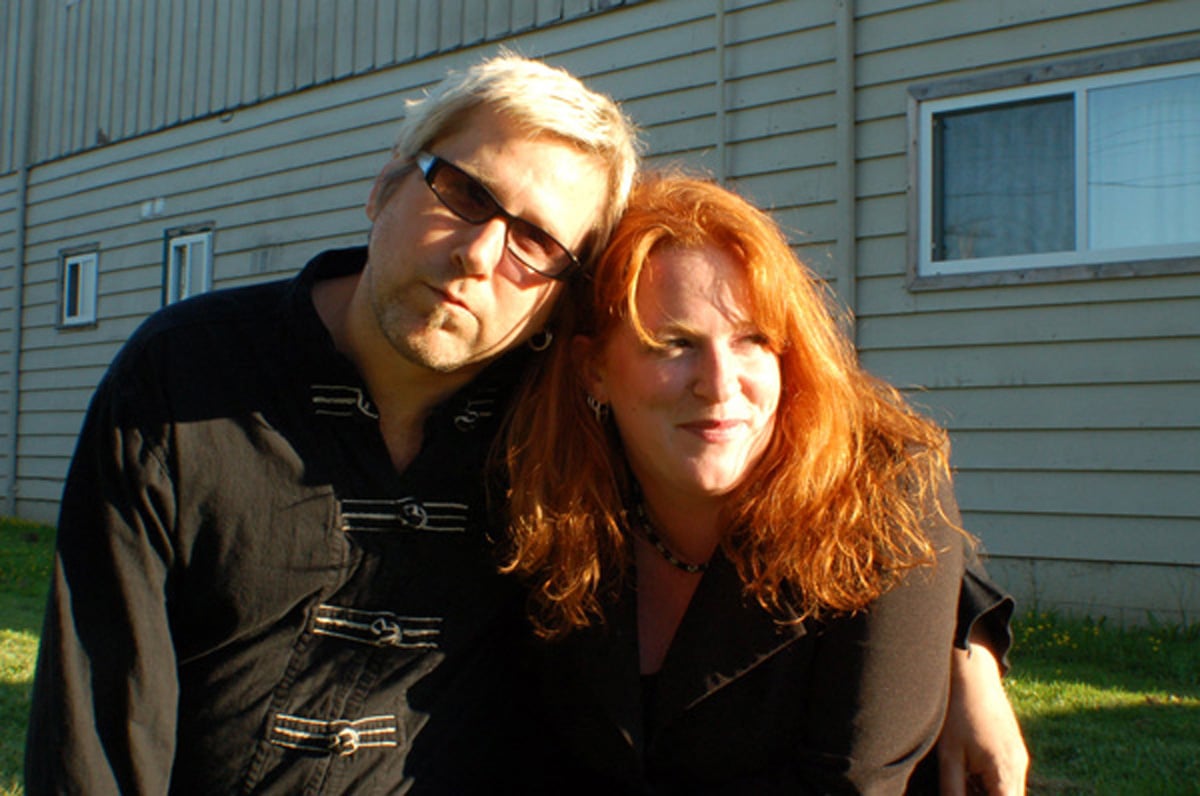 December 17, 2010 @
The Waverley Hotel
This Friday friends, neighbours and music lovers are all invited to come and be part of a very special evening of "Food, Shelter, Music"
Call up your friends and head down for songs inspired by hope, compassion, kindness and the all best parts of the season!

This Friday friends, neighbours and music lovers are all invited to come and be part of a very special evening of "Food, Shelter, Music" – this Friday December 17th at 8:00 pm at the Waverley Hotel in Cumberland. This annual gathering of musical friends from across the Comox Valley is all about raising much needed funds for local emergency shelters – specifically Lilli House and the Salvation Army.

"The holiday season can be filled with love, food and friendship but for many it is a difficult time of the year where challenges with employment, addiction, shelter and food security and mental health issues can lead to significant pressures on families and on emergency shelters." say organizer Bobby Herron.

Music starts at 8 pm sharp and features  a myriad of performers including Judy and Bruce Wing, Mary Murphy, Shawn Piggot, Doug Cox, Pamela Tessmann, Meaghan Cursons and Bobby Herron, Joanna Finch, Anela Kahiamoe, Luke Guthrie, Brodie Dawson, Noel Steven and more!

Everybody plays non-stop till midnight for free and all they ask is for audience members to bring down whatever offerings they are able – food or toiletries donations, rolls of coins, cash or cheques. Cheques can be made directly to the Salvation Army or Comox Valley Transition Society and organizers will ensure they are delivered with requests for tax receipts.
Visit Site