SkiiTour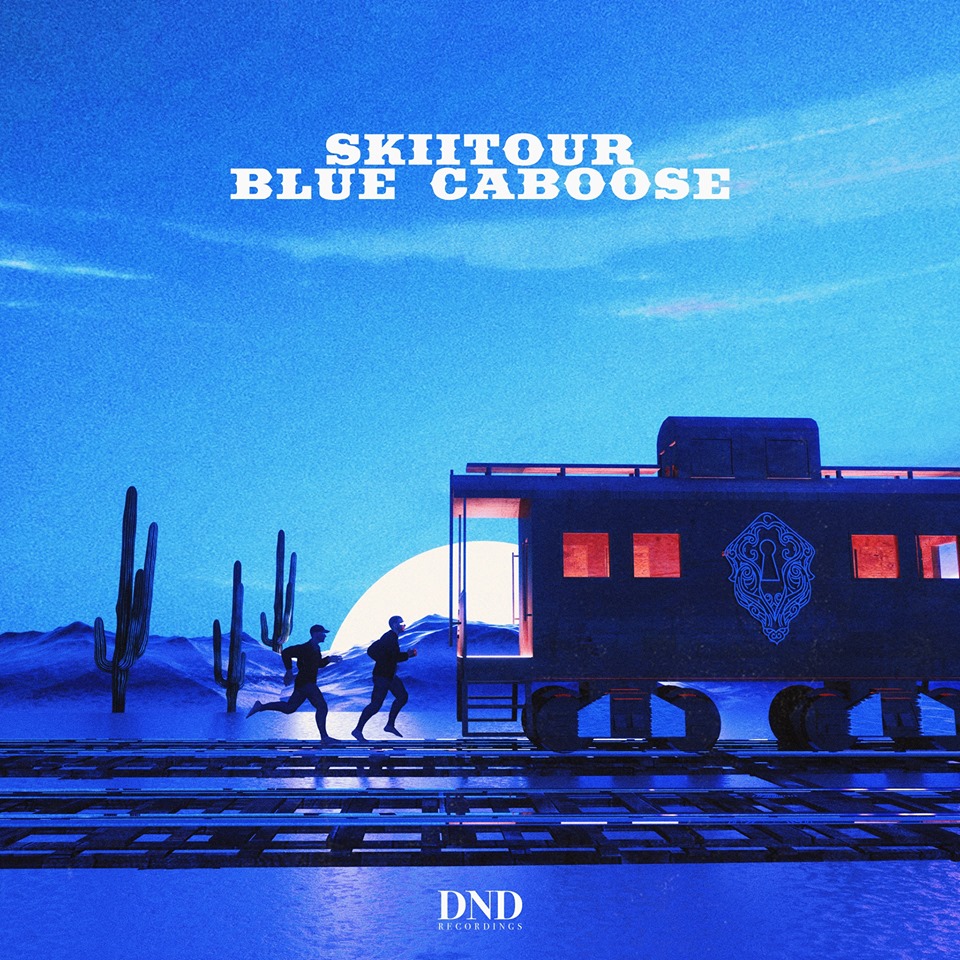 Saturday, October 5, @ THE AVALANCHE Courtenay
As the days get shorter, SkiiTour's nights get longer! Don't miss the Blue Caboose Tour stop at The AVALANCHE Courtenay
Get Tickets Now
Fusing two fresh-off-the-mountain electronic music addicts, Tim and Dave together create 12 feet and 350 pounds of turbo-funk-boosted, snowsuit-donning man flesh. Hailing from the world famous ski town of Whistler, this dynamic duo loves shredding fresh powder just as much as they love smashing out hit records in the studio.
Producing & performing together for over 8 years, they are like savage yetis feeding off of each other during their high energy live shows which feature snow machines & loud retro ski gear.  Sonically they are firmly rooted in house music but can be expected to sprinkle a couple extra genres into every set. 
The boys have released tracks on labels around the world including Fools Gold, Punks, & Fort Knox Recordings.  In the spring of 2016, they started up their own record label, Double Black Records.
While constantly developing their sound they have enjoyed chart success on Beatport & have cracked over 2.5 million plays on Soundcloud.  Last spring 'Bad Behaviour' was premiered on Diplo & Friends (BBC Radio 1) and subsequently charted on Beatport after being released by Fool's Gold Records. Last summer saw them crack into the Spotify Viral Charts with their track "Keep You Up" which was also featured on several Spotify Canada playlists.  They started 2019 with a bang holding onto the #1 song on Beatport Electro House charts with 'Redlight' for 5 straight weeks.
Their hectic touring schedule over the last several years has included hundreds of headlining slots at electronic music festivals from coast to coast in Canada & USA, plus tours of Australia & Europe.  Last summer they made their 7th consecutive appearance headlining at the acclaimed Shambhala Music Festival for 2 sets (Fractal Forest + The AMPhitheater) & were booked for 9 slots last summer at Burning Man's best music camps.