Spring Dance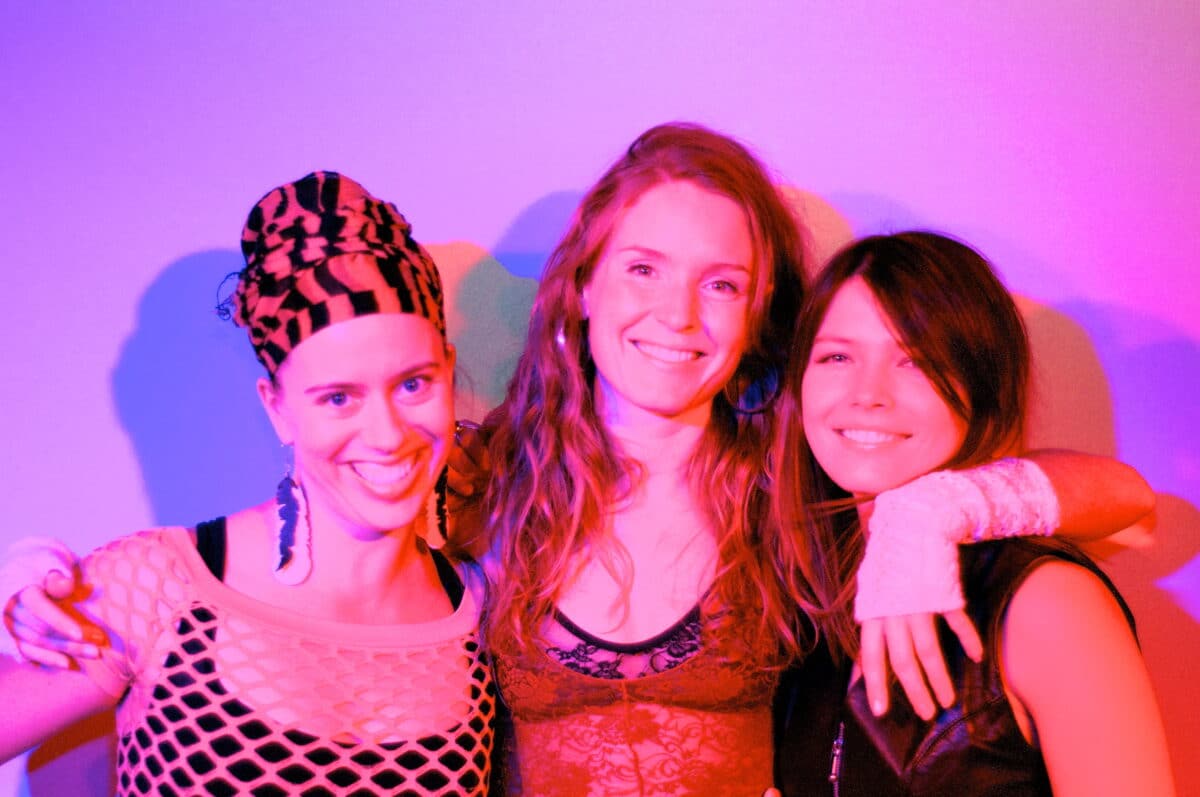 April 5, 2013 @
The Waverley Hotel
From the musical crew that produced 'Honey' comes the invite to dance in the beat of Spring.
"Feeling frisky? You better be because it's SPRING! The birds and the bees are out in full force and the ladies that brought you 'Honey' every Saturday night in Courtenay invite you to their first annual Spring Dance – Cumberland style.
Clean out your closets, dust off those dancing shoes and get fresh for this intimate night of eclectic booty-shakin' grooves that range from dub-reggae to indie electronica to world house to can-I-have-some-more-please?
Visit the DJs at the following links to get a whirl:
https://soundcloud.com/ladyk108"