Summer Solstice 'Party in the Park' featuring Delhi 2 Dublin, Snotty Nose Rez Kids, Kutapira, Arcana Dea and Lady K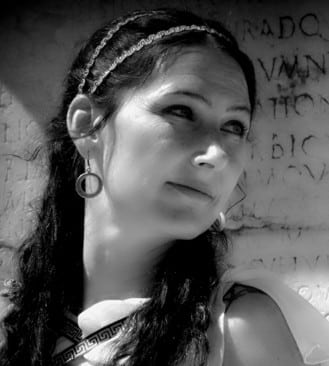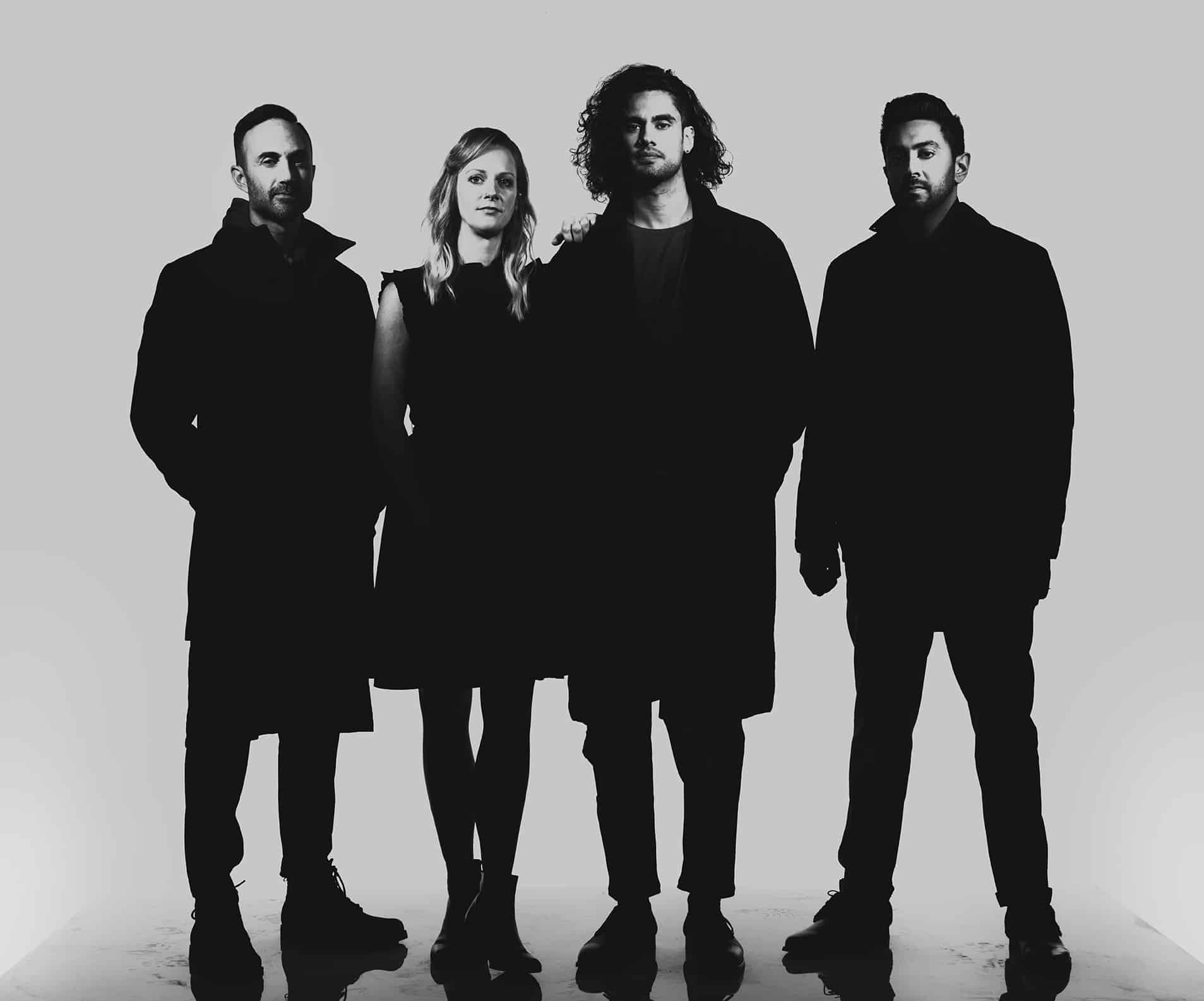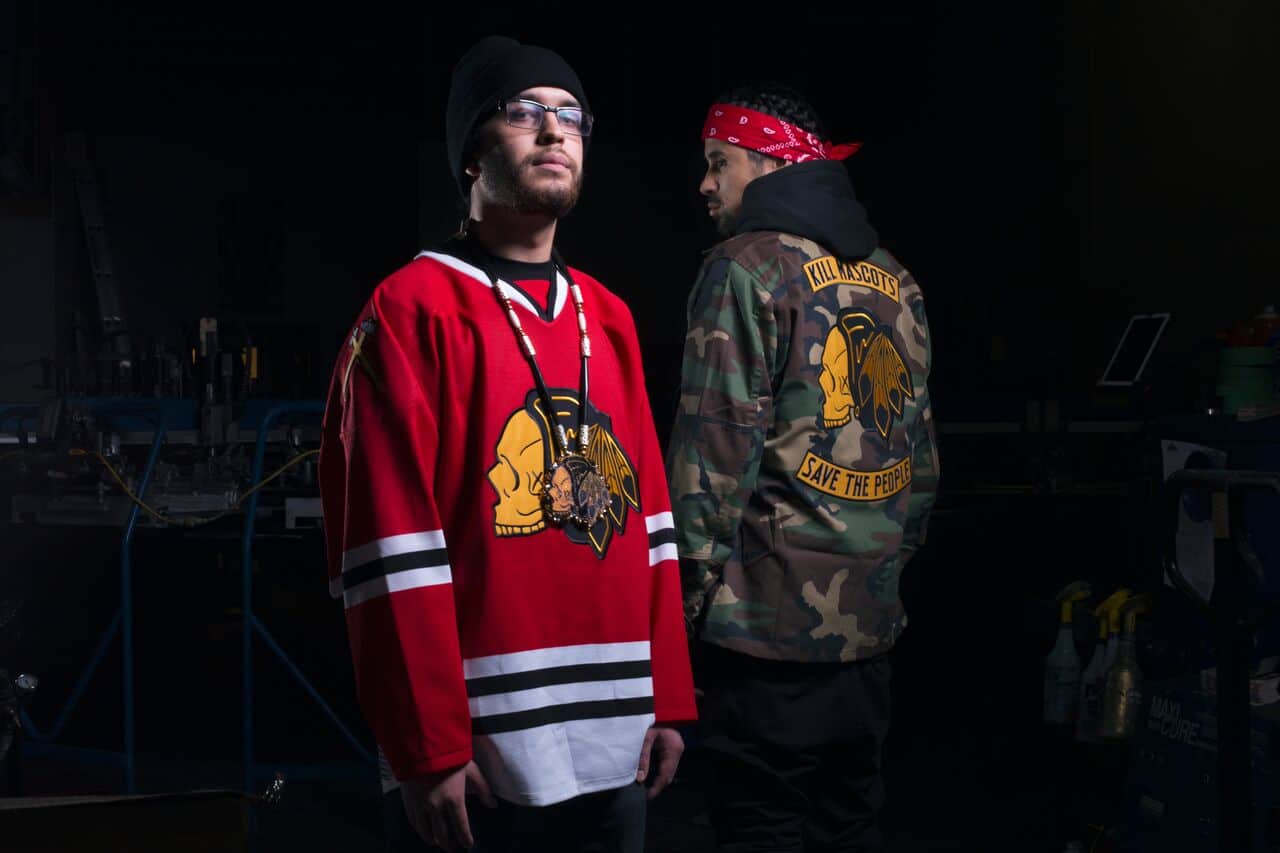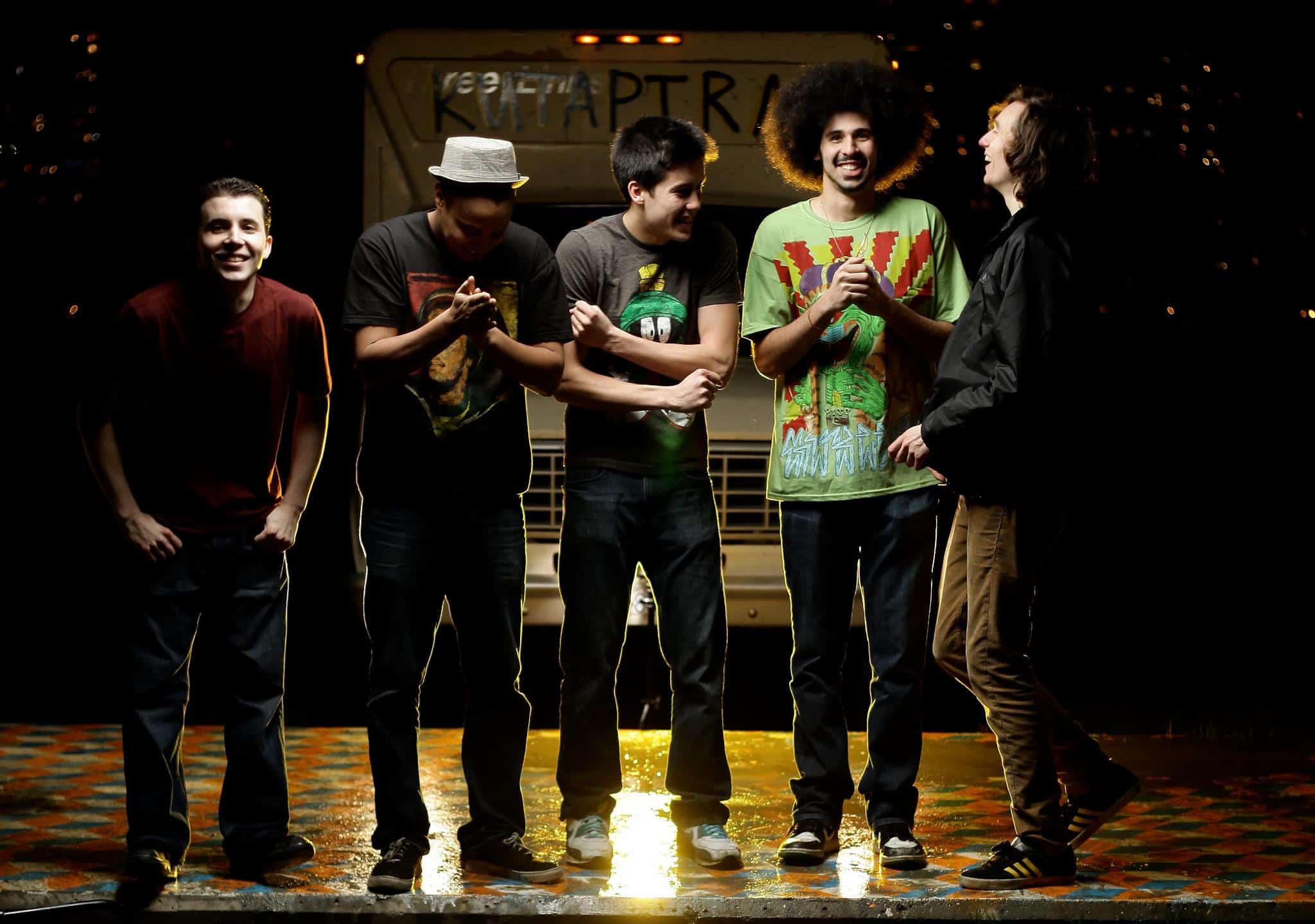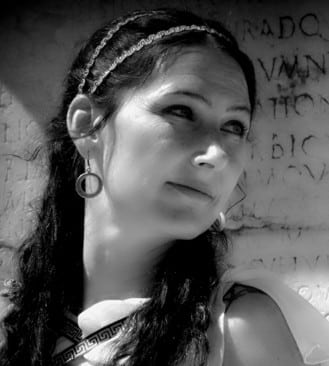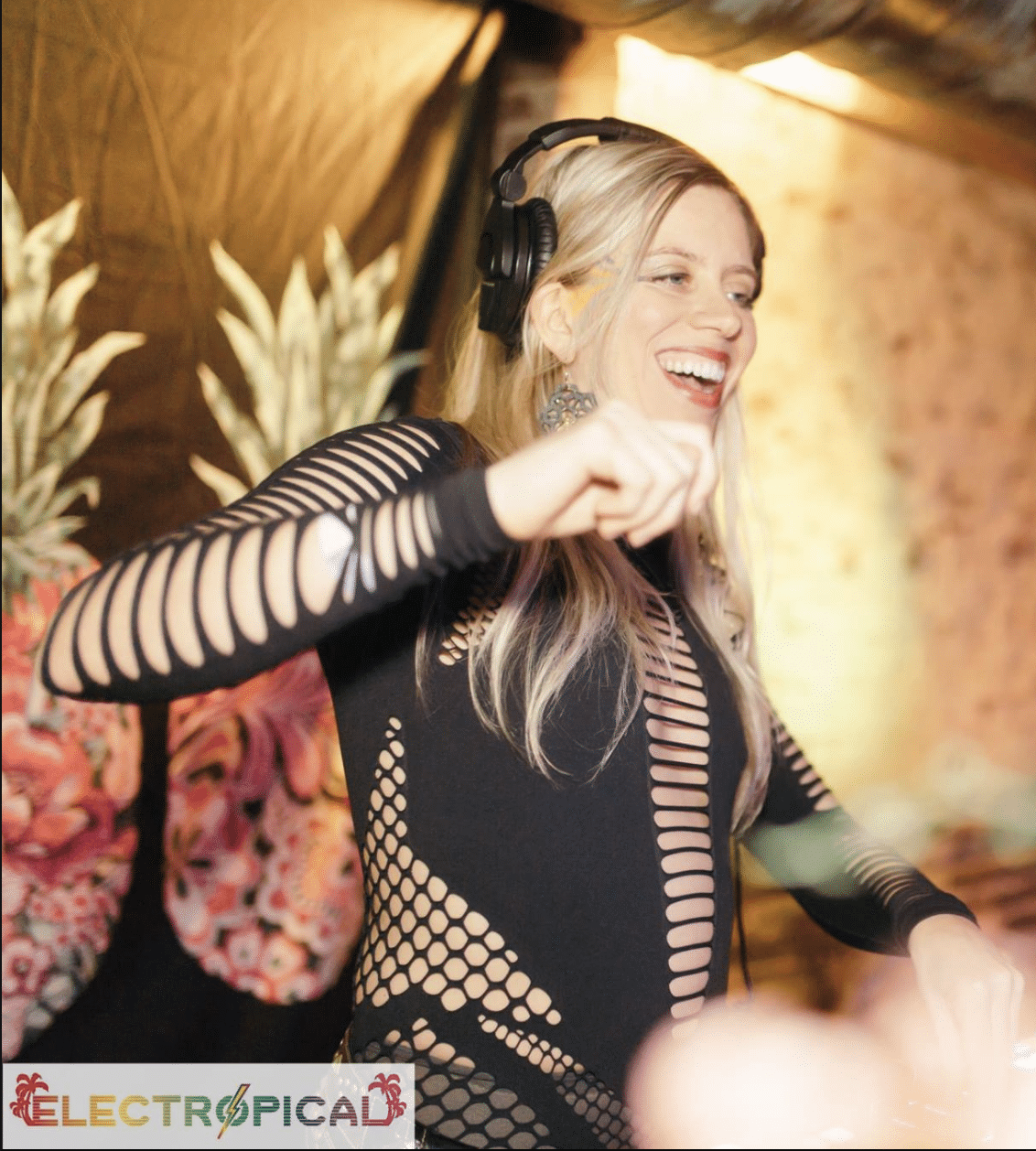 It's the change of season and the the longest day. Recognizing that we are celebrating on unceded territory of the K'omox First Nations, we invite you to join us in a very diverse evening of entertainment featuring amongst others Delhi 2 Dublin.
This is a community style event placed in the treed area of the Cumberland Village Park and is an all ages/licensed event with children 12 & under admitted free. The gates are at 5 pm.
Delhi 2 Dublin is a live-electronic, bhangra, hip-hop, world-pop, hybrid act whose concerts have been likened to '90 minutes of freebasing joy'. Famous for their energy onstage, the four member crew has played over 100 shows a year for the last decade at festivals like Electric Forest (USA), Woodford Folk (Australia) and Bali Spirit Festival (Indonesia). Connecting roots to the future, D2D features a heavy electronic backbone with live traditional Indian instruments (dhol, tabla), fiddle, and the stunning punjabi-english vocals of frontman Sanjay Seran. Their latest release 'We're All Desi' sees the notorious genre smashers continue to evolve into fresh sonic territory. Teaming up with producer Nick Middleton (The Funk Hunters), the result is a battle call for a quickening world – more truth, more smiles… and a lot more bass. They take the stage at 9 pm.
Snotty Nose Rez Kids  are an indigenous hip hop group from the Haisla Nation. They create music that pays homage to their upbringing on the Rez in Kitimaat Village while also touching upon larger themes related to Indigenous identity, politics and resistance in ways that engage a diverse audience. 7:45 pm.
Kutapira  This highly stylized marimba fusion consists of some contemporary Zimbabwean tunes but the majority of the music is composed and arranged by Kutapira and inspired by genres like Reggae, Funk, Latin Jazz, Samba, Cumbia, Disco and Hip Hop. For years they performed exclusively as a mallet swinging, skin-slapping quintet but now, in their latest evolutionary form, feature guitar, horns and vocals. 6:30 pm.


Arcana Dea  is a dance company based in the Comox Valley B.C. founded by artistic director Cathy Stoyko. We celebrate the 'Mysteries of the Goddess' aka Arcana Dea through sharing dances with ancient roots and presenting inspiring events that celebrate the power of women and community. The group performs women's dances from the Middle East and India, Romani 'gypsy' dance, fusion belly dance and contemporary dance theatre. 6:15 & 8:45 pm.
LadyK's passion for music began as a 4 year old child, playing a paper keyboard and hearing music in her head.
After finishing a bachelor of music in education and composition 20 years later, she walked away from the classical world to explore more basstastic realms.
Her passion for tropical beats, world rhythms and bass bangers ignites her unbridled enthusiasm, which she spreads effortlessly and relentlessly. It is her goal in life to leave no bootie unshaken.
delhi2dublin.com
snottynoserezkids.com
facebook.com/kutapira
TheAbbeyStudio
Listen to Lady K