The Chantrelles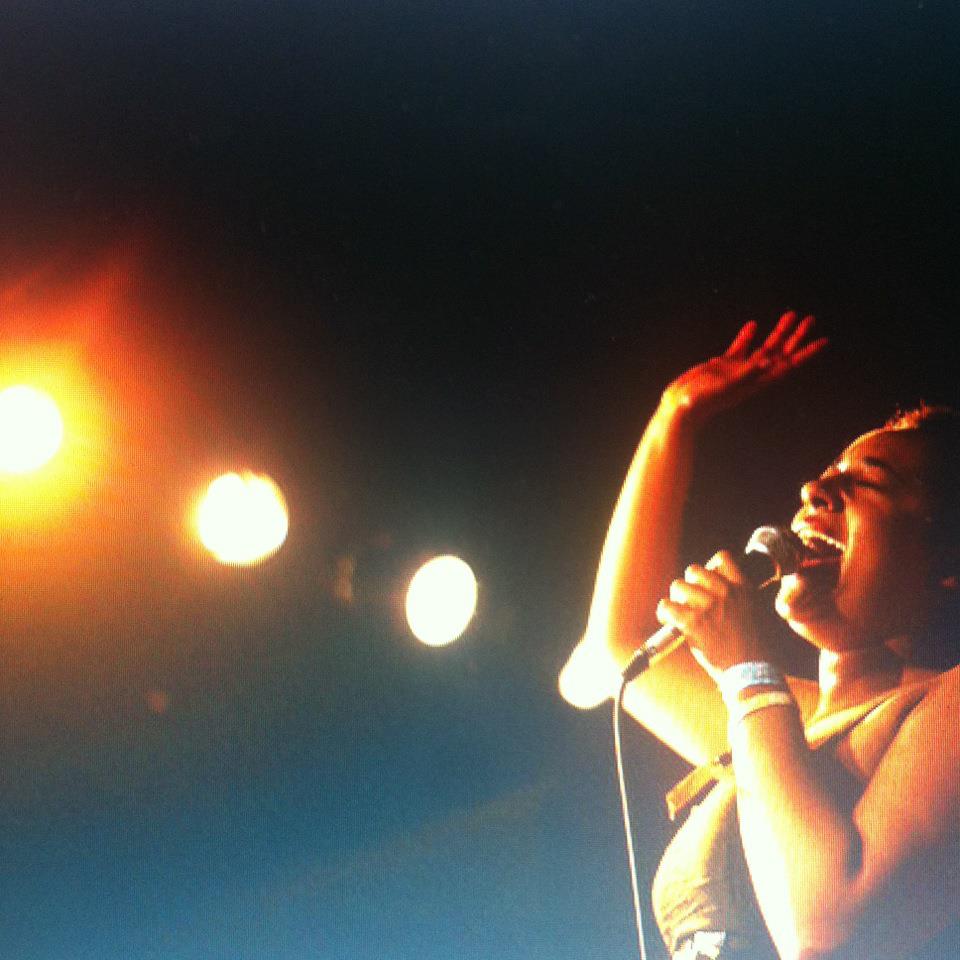 March 15, 2013 @
The Waverley Hotel
If you love sweet soul music with shades of Aretha to Sharon Jones, don't miss this groove.
The Chantrelles were formed three years ago. After plying their trade in the cover-tune trenches they started writing their own Sweet Soul Music, pressed a single, toured the highways and byways of their dearly beloved Canada, (including Rifflandia and many Westcoast festivals) and are currently hard at work preparing the songs for their first full-length release. There's seven of them and they all know how to get down.
Is Muscle Shoals a place or a feeling? Check out this soul/R&B juggernaut whose mandate with their audiences is to get 'em shaking, get 'em quaking, bring 'em up and knock 'em out. Have you ever danced until you just couldn't dance no more?
https://www.facebook.com/Thechantrelles