The Funk Hunters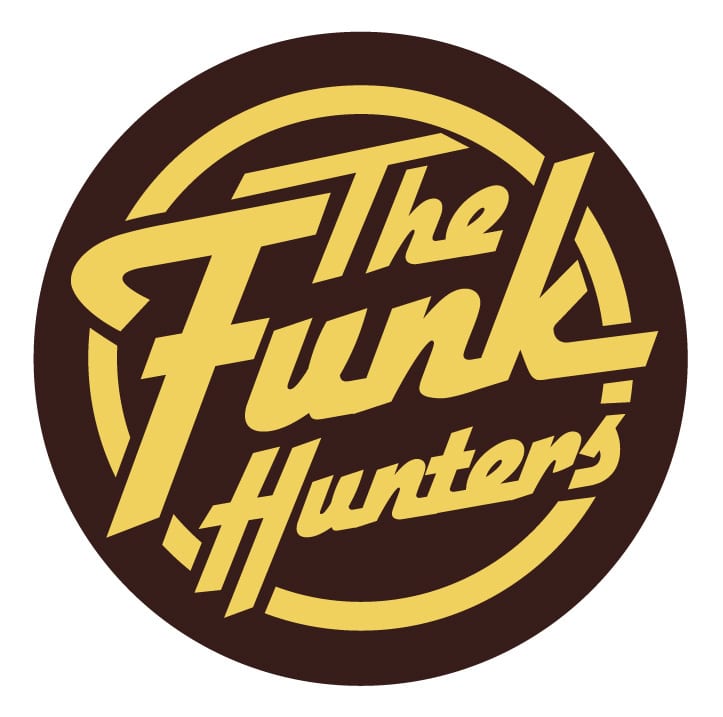 December 3, 2011 @
The Waverley Hotel
Messing with a classic and getting it right is tricky business, but the The Funk Hunters make this look easy.
In just a few short years, The Funk Hunters have built an international following, releasing music on labels around the globe and showcasing their signature high-energy DJ sets at some of the world's most popular music festivals and clubs. Dunks & The Outlier first teamed up because of a mutual love for "hunting" good music, and today, this passion still rings true as they continue to champion the simple but often lost idea that the music itself comes first, regardless of attachments to genre. Their name is now in high demand, receiving bookings, accolades, and remix requests from all corners of the electronic music scene.
Armed with 4-turntables and the unique ability to create live mashups and remixes, their DJ sets standout. Seamlessly blending original productions with everything from HipHop to Funk, Disco to House, Dubstep to DnB, and everything in between, they create original sets never replicated. It's not uncommon to find this duo headlining an all bass music festival one night and then performing a funk and boogie set the next. They've toured across Canada multiple times, played to crowds of thousands at renowned festivals such as the Shambhala Music Festival and the Telus World Ski & Snowboard Festival, and have been invited to share the stage with musical pioneers like Z-Trip, RJD2, and Cut Chemist. In 2010, they completed their first month-long international tour, playing shows across the country of Brazil.
On the production front, their original music and remixes have been played around the world in clubs and on radio-stations alike. Signed to True Movement, Ghetto Funk, Fort Knox Recordings, Manmade Records, Homebreakin Records, and Swing Set Sounds, their releases prove again that their musical taste and influence spans all genres. They also co-own True Movement, a heavy hitting west-coast music label representing a diverse catalog of glitch hop, dubstep, and future bass producers, while still maintaining close partnerships with labels like Homebreakin (CA) and Goodgroove (UK) to produce their own acclaimed events that bring international talent to Canada.
With special guest JPrime.
JPrime is a breaks/hiphop/scratch DJ from Vancouver Island, and has been on the turntables for 12 years now. He began with a love for old skool hip hop, funk, and turntablism inspired by such DJ's as Q-Bert, Babu, Cut Chemist, and DJ Shadow. My sound reflects that today as I lace breakbeats with dashes of scratch flavour and hip hop.
www.viperfunk.com