The Lincoln Foster Band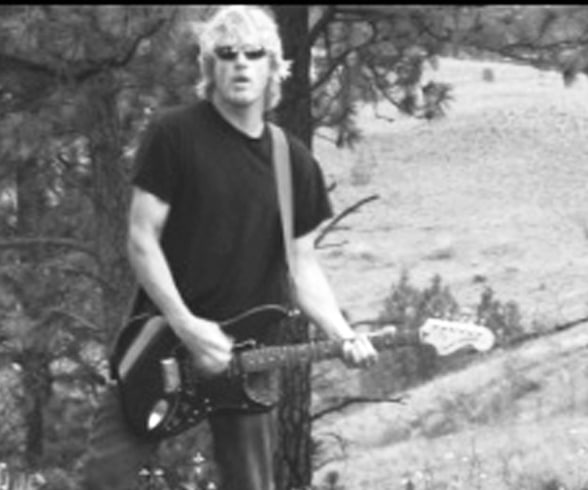 October 8, 2011 @
The Waverley Hotel
New alternative rock sounds from the Comox Valley.
Lincoln Foster grew up in the prairies on a farm and always felt a close connection to Mother Earth. His parents were big fans of all of the early rock and roll greats. Lincoln was hooked by the age of 3.
After studying piano through the Royal Conservatory of Toronto he joined his first band at 19. He toured extensively for 3 years with the New Wave/Rock band Life on Earth as the keyboardist and vocalist and found himself settling in Vancouver. His next adventure was with the Jazz/Blues/Punk Funk band the Juice Monkeys. He learned a great deal about the music industry during these 6 years.
After a couple of years off, Lincoln spent some time writing and began another project called Giver with old friend and recording engineer Anthony "Fu" Valcic (Staind, Limp Bizkit, Linkin Park). It was at this time however that he met his future wife and decided to settle down and raise a family.
Five years of laying low prompted a very real need to create and perform. He became acquainted with several musicians on Vancouver Island and began another project. After about a year and a half of working with different musicians, a line up of quality players was established. In this time several songs have received radio airplay and a live show became imminent. His music has been described as "catchy and thought provoking" and has been compared to sounding somewhere between U2 and early Radiohead.
Featuring special guests Fighting for Yesterday
http://www.reverbnation.com/fightingforyesterday