The Sweet Life Society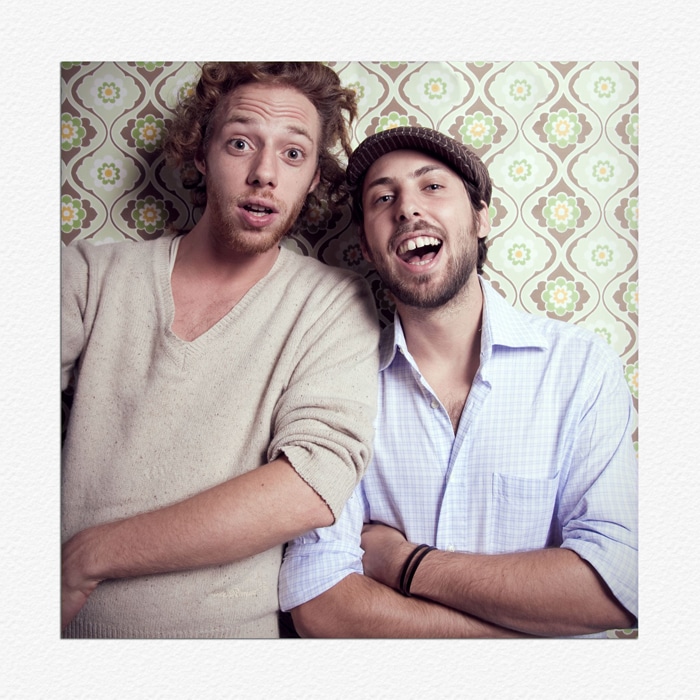 May 13, 2014 @
The Waverley Hotel
International Swing from 30's to the future!
The creaking sound of old school vinyl is not enough for the eccentric band "The Sweet Life Society"; the talented group that mix contemporary tunes with old school "Cotton Club", a re-styling the "Swing Music Culture" into a mix of electronic sounds.
The two producers of this new music project – Gabriele Concas and Matteo Marini – perform live accompanied with a visual set, scratching and live singing.
Available from November 2010 under German record label "Resense", their new 7 inch, that you can find on the best digital shops around the world. Furthermore do not forget their single, "Dibilidong" (feat. Ella Fitzgerald) which has been part of the prestigious French compilation "Electro Swing Vol.3" on "Wagram Records".
thesweetliferecords.com