The Sweet Life Society (DJ Set) w Eliazar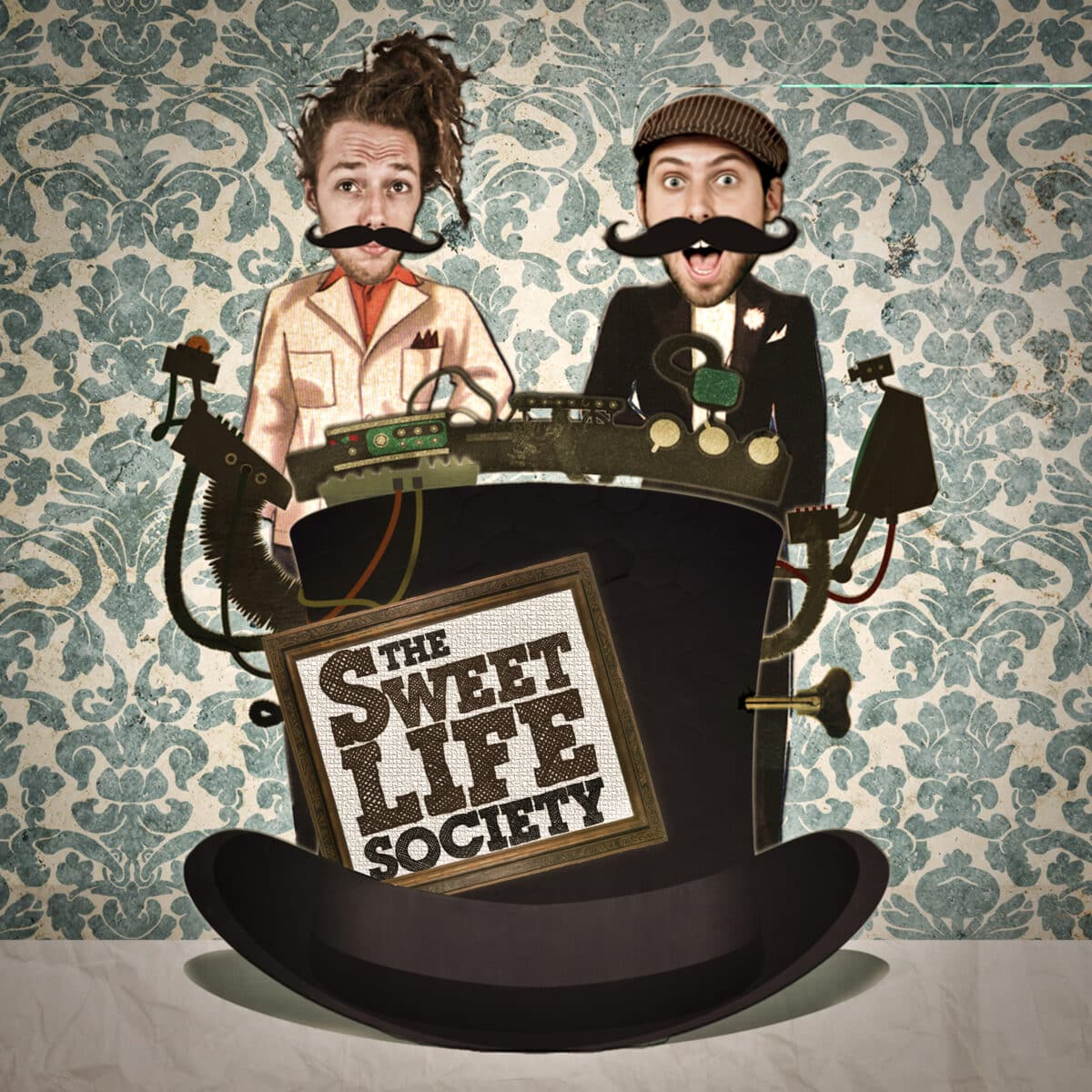 May 22, 2015 @
The Waverley Hotel
Bringing some genuine European flavour to the dance floor, The Sweet Life Society returns from Italy.
Cumberland welcomes back the SweetLife's founder and producer Gabriele Concas. This Music project aims to please mixing the class of the vintage era with the heat of contemporary electronic music culture. They've toured the European scene making appearances at some of the worlds most famous festivals- rocking thousands along the way. A new album just behind them and another in the works, this crew is taking the time do what ever they want to do with passion and skills taking their influence from some of histories greatest.
Expect to get loose and enjoy some familiar rhythms and sounds while also  droppin' it down to some funky fresh styles. Boom.
****************************
Eliazar now lives on a small island in BC, still touring the globe to play amazing music that you have never heard before that will always make you want to get up and dance. He has compiled 3 Speakeasy Electro Swing compilations that are free to download all over the globe, with Vol. 4 released in April 2015. He has shared the stage with all manner of DJs including the dunkelbunt, Swingrowers, Sweet Life Society, Grant Lazlo, Chris Tofu, Luke Vibert, Adahm Shaikh, JPOD, The Incredible Kid, Dayhota, Mahala Rai Banda, Medicineman, Al Lindrum, Max Pashem, DJ Delay, The Carlson Two, and countless others.
thesweetliferecords.com