Waverley Chef's Table – SOLD OUT!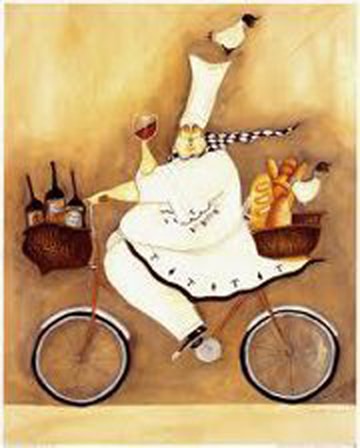 November 24, 2012 @
The Waverley Hotel
Come see what Chef Greg has up his sleeve this time!
Join the Waverley for a five course Meal paired with Beer
Autumn Crisps during Reception
Mussels, butter, white wine, shallots, garlic and fresh tomatoes
Braised bison, puff pastry and caramelized pearl onions
Bangers and Mash – ASH Berry turkey sausage seasoned with sage and cranberry with potato puree
Pork loin stuffed with olives, sun dried tomatoes, garlic and spinach
Dark Chocolate Ganache
$35 per person $50 with beer
RESERVATIONS REQUIRED
If you are not a beer drinker we can take requests for wine you would like us to bring in for this event.
hoynebrewing.ca