WiL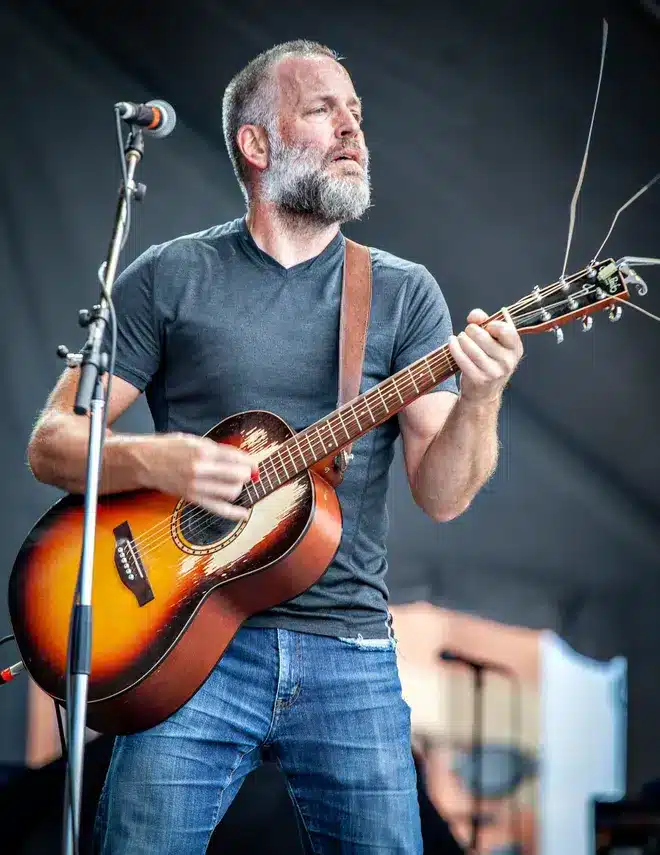 What happens when you combine a fiery frontman with mad acoustic guitar skills and a cool as a cucumber super drummer? You get the Indie folk rock duo known simply as WiL.
Not one for school, 'Billy's youth consisted of skateboarding and holing himself up listening to music; everything from the country twang of Chet Atkins to the raucous punk sound of The Sex Pistols but It wasn't until 1998, after hearing the flagrant use of an overdrive pedal on an acoustic guitar in Neutral Milk Hotels 'In an Aeroplane over the Sea', that he really started refining and defining his sound and playing style, one that would capture the attention of label execs in 2003. Signing to EMI shortly after saw the re-release of his debut indie album Both Hands launching his career as a songwriter and touring musician yet it wasn't until the release of an international tourism campaign by Travel Alberta that WiL's music found a broader audience. His song 'Roam' instantly resonated with listeners across the globe and has become a standout signature track.
Known for playing mostly with 'just a drummer' WiL mesmerizes listeners with his unusual strumming technique while creating lush, fat and full acoustic guitar sounds that have become signature to the live experience'. It has taken the better part 20 years to get there and he's still not done. Fastidious. Yes. Meticulous. Yes. A.D.D.?? Probably, but it's precisely this that has landed him some pretty cool gigs. Standouts include opening for soul legend Mavis Staples, Canadian Indie darling, Feist and one of his music heroes, Ray LaMontagne.
Although the past two years have been tough for musicians and the musical community in general, the time away from playing, for WiL at least, yielded a whole new album's worth of deeply personal material. Never before has he been so invested in making the album of his dreams and so in order to convert the dream to a reality he called on musical compatriot, Bryden Baird who has lent his musical skills to previous albums. The idea, at first, was for Bryden to play horns on a few tracks but after a few listens Bryden signed on to mix and co-produce the entire album.
The album, titled 'The Gold Mine' is scheduled for release May 13th 2022 along with a string of western Canada tour dates.