WiL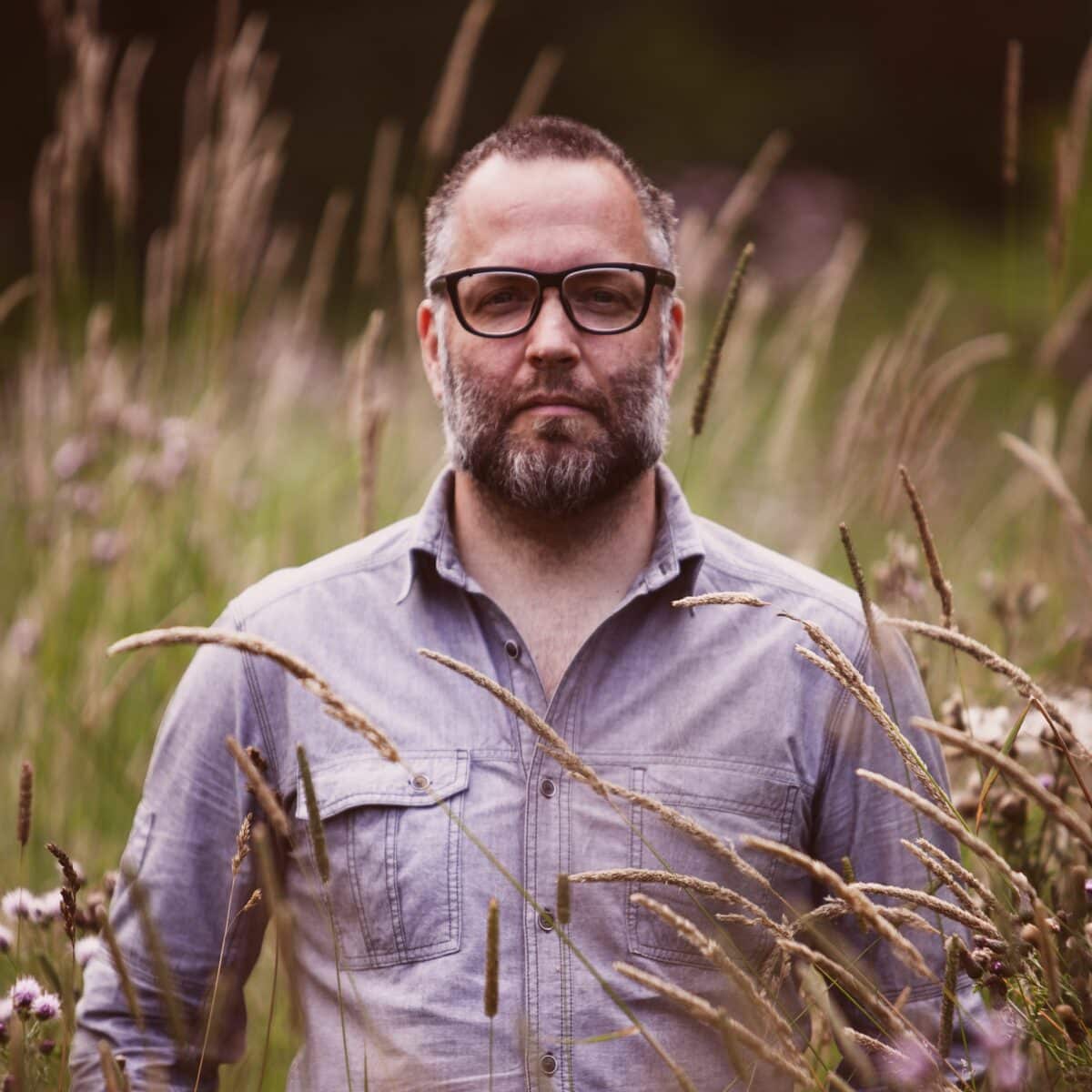 October 25, 2014 @
The Waverley Hotel
Come for a ride on WiL's new train… His Latest LP release tour is sure to satisfy old fans, and garner all kinds of new ones.
Fresh off the release of his new LP, El Paseo, WiL swings by the Waverley to share it with you!
Don't miss this show -WiL performs with drummer Keith Gallant and keyboard/vocals Lena Birtwistle.
WiL's story may be well know to Waverley patrons… An impromptu acoustic performance for a birthday song at Calgary's Barley Mill Pub led to his first gig and soon enough he was playing his favourite covers to a packed house five nights a week—being the early '90s that meant Nirvana, Jeff Buckley, Pearl Jam and Radiohead but one day he simply decided he needed to write his own music. In 2002 WiL released his debut album Both Hands and sold 6000 copies off stage in its first year leading to three WCMA's nominations including a nod for 'Producer' and 'Best Live Act' which allowed him to tour for the next three years with bands like Colin James, Xavier Rudd, The Tea Party and Matthew Good among others.
This most recent recording endeavour was made possible by fans like you! Funded by a crowd-campaign that allowed WiL the opportunity to seriously focus and dig for his music, this album represents a true labour of love. As he puts it:
Yes, absolutely, and I am proud of the outcome. Like my career there's no certainty; of fame, of money, of anything really – I am just in it for the ride (with my gal, of course). It's bloody scary and thrilling, dark and bright, wondrous and wicked. It's a roller coaster ride. That's why this album is called El Paseo – it means 'The Ride' in Spanish.
http://youtu.be/h_YNzGuSvUM