Winter Solstice Christmas Dance Party with "TheNakedDJs" – SOLD OUT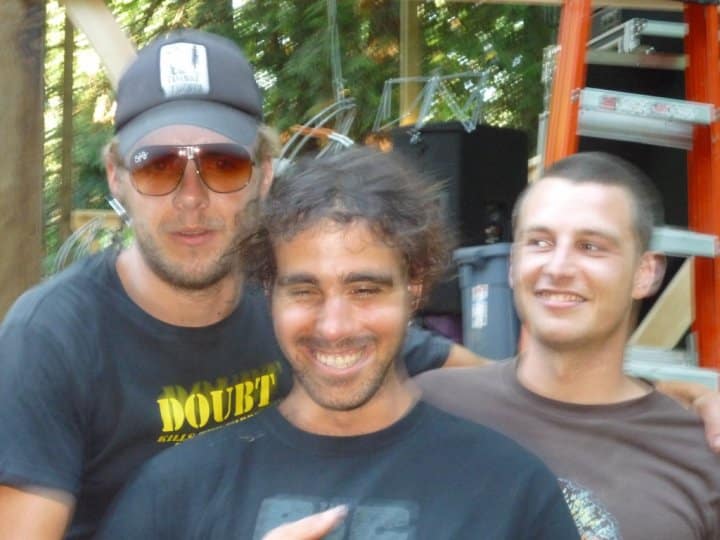 December 21, 2013 @
The Waverley Hotel
Don't miss this epic holiday send off!
Back at the wheels, your favourite boys, TheNakedDJ's bringing you into a new season with some Dancehall, Bass Music, Swing Gypsy Funk Psychedelia!
They are super exited to be at The Waverley Hotel again!
This is the first time they have all played together this year except some party they are not allowed to talk about. This is also their one year anniversary since the epic survival of "The End Of The World". All down here at TheNakedDJ's guarantee that this event will knock your corduroys off!
If you've had your finger on the pulse for the last while, you may have seen them in action.
soundcloud.com