Wolf Parade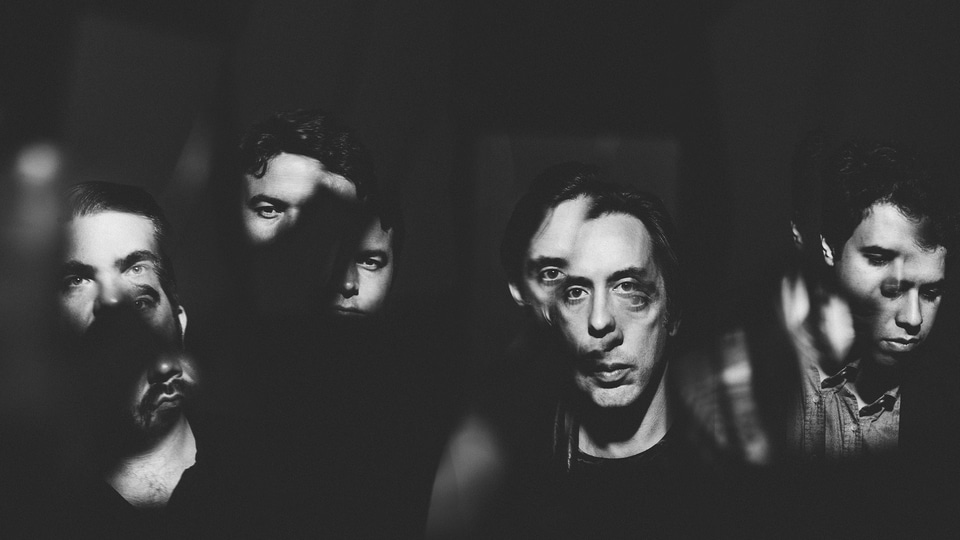 Friday, October 19_ 2018
@ The Waverley Hotel
The soaring choruses, rousing anthems, sprawling guitars and chaotic keys that make up Wolf Parade are on proud display over the course of Cry Cry Cry, the band's thunderous first album in seven years.
Get Tickets Now
The unique combination of sounds and influences, spearheaded by electric co-frontmen Spencer Krug and Dan Boeckner-a complex yet relatable, energetic brew of glam, prog, synth-rock, and satisfying discomfort-helped define 2000s indie rock with three critically celebrated albums, and propelled a growing Wolf Parade fandom even after the band went on a then-indefinite hiatus in 2010.
The upcoming return marks their first to be produced by Pacific Northwest legend John Goodmanson (Bikini Kill, Sleater-Kinney, Unwound) at Robert Lang Studios outside of Seattle, and is accompanied by a renewed focus and the creativity of a band that took their time getting exactly where they needed to be. It's also a homecoming to Sub Pop, which released all three of the band's previous albums.
WolfParade.Com