11:11 – An Evening with DJP, Tetra G and J Camp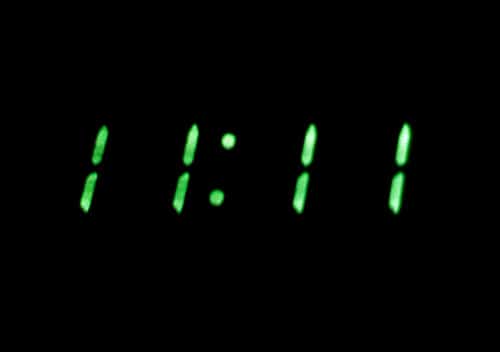 December 3, 2010 @
The Waverley Hotel
The pair is creating a considered night in audiovisual cohesion and invite you to come out and play
11:11 is the collaborative effort of DJP and Tetragrammaton. Considering how much time the two spend together and the strange phenomena both have been privy to, this seems to be an obvious natural evolution.
DJP and Tetragrammaton, or Tetra G for short, have shared the stage with the likes of Metric, Broken Social Scene, Wintergloves, Knaan, Gaudi, Mother Mother, Humans and 1/2 Alive to name a few.
DJP's wide range of musical tastes are usually tailored towards accentuating the awesomeness of the event in which she finds herself a part of. Whether it be bridging the gap in style between other artists of varied genre or delivering the hard-hitting discotheque goods, her rhythm has been described as "intelligent progression". Tetra G too works in that model when creating his visuals and can take the simplicity of the moment and turn it into an emphasis on the deeper, often subtle, meaning. This time, however, the two are together forming a concept that incorporates their favourite sounds and sites, in a cohesive, almost story-like manner.
The truth is, they don't really know where a project like this finds it's realization but we know we're excited to experience these talented two figure it out…
Appearing on stage for the FIRST time ever, is J Camp. Making original tracks for 6 years (and the man's only 19!) he is the quintessential child of the digital age. When he's not making beats, he's building speakers.  Our very own hidden gem, it's quite shocking the caliber of sound and composition this guy can create. From Glitch to Techno to Dub, J Camp experiments with many electronic-based genres but has been heavily inspired by Jean Michel Jarre, Paul Kalkbrenner, Moderat, Apparat, Crystal Castles and Bjork as of late. Recently approached by management, he's going places. Catch him while you can…
$2 of every ticket will be donated to Sew Sisters, Cumberland's new Non Profit Artists Guild. Join them on Facebook http://www.facebook.com/home.php?sk=group_114226205309753
http://soundcloud.com/j-camp