Aaron Nazrul & the Boom Booms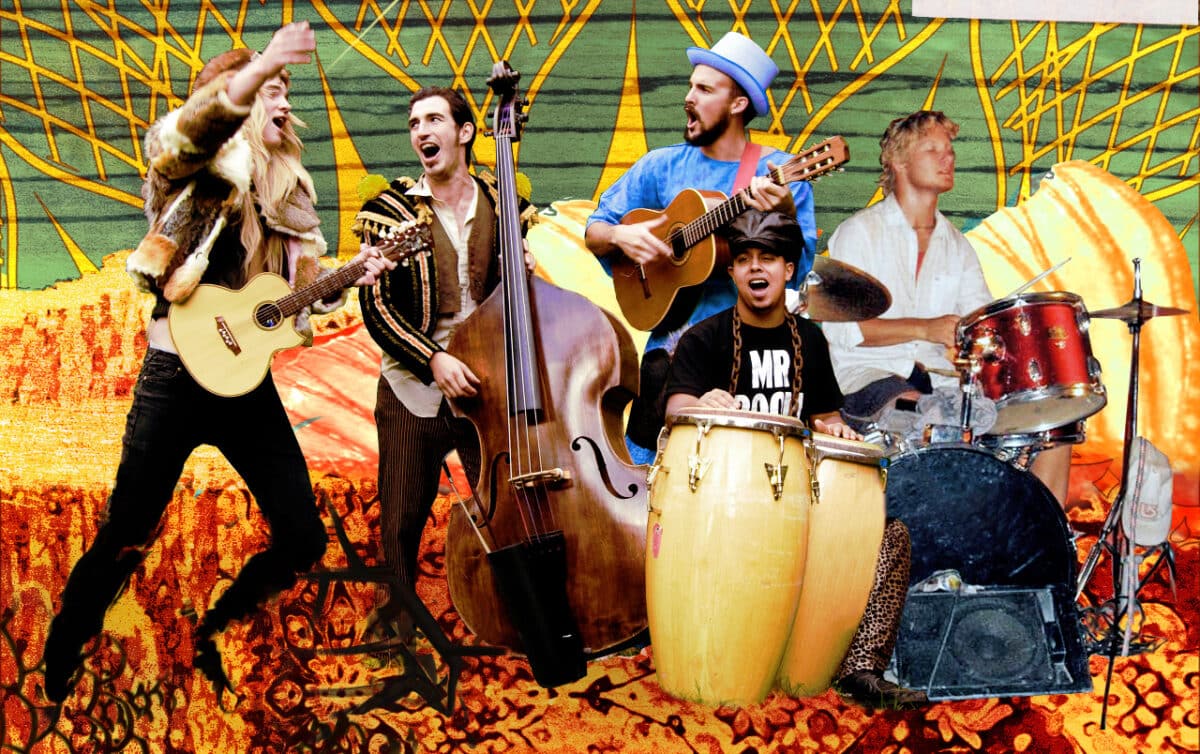 August 27, 2010 @
The Waverley Hotel
This band stole the show at the Big Day Up… Catch them in the
Once upon a time, deep in the magical jungles of BC, Latin Mama and Papa Reggae got together in a flurry of soulful passion and so Aaron Nazrul and the Boom Booms were born.
Under Aunt Folk and Uncle Rock's musical tutelage, the brothers flourished and soon were ready to hit the stage, captivating the hearts of audiences around the world- those of you that came out to The Big Day Up will surely attest.
You can look forward to the imminent release of their first full length album, featuring the award-winning song "Delivered" as well as "In the Night", played on the TV Show 90210 (go figure). The buzz about the Boom Booms is huge and they are coming back for more.
Catch them in Cumberland before they set out on another six month jaunt around the world!
http://www.myspace.com/aaronnazrul